Microsoft confirms Scalebound as AAA game
Microsoft confirms Scalebound as AAA game
News
11 Jan 2015, 18:25 IST
1.83K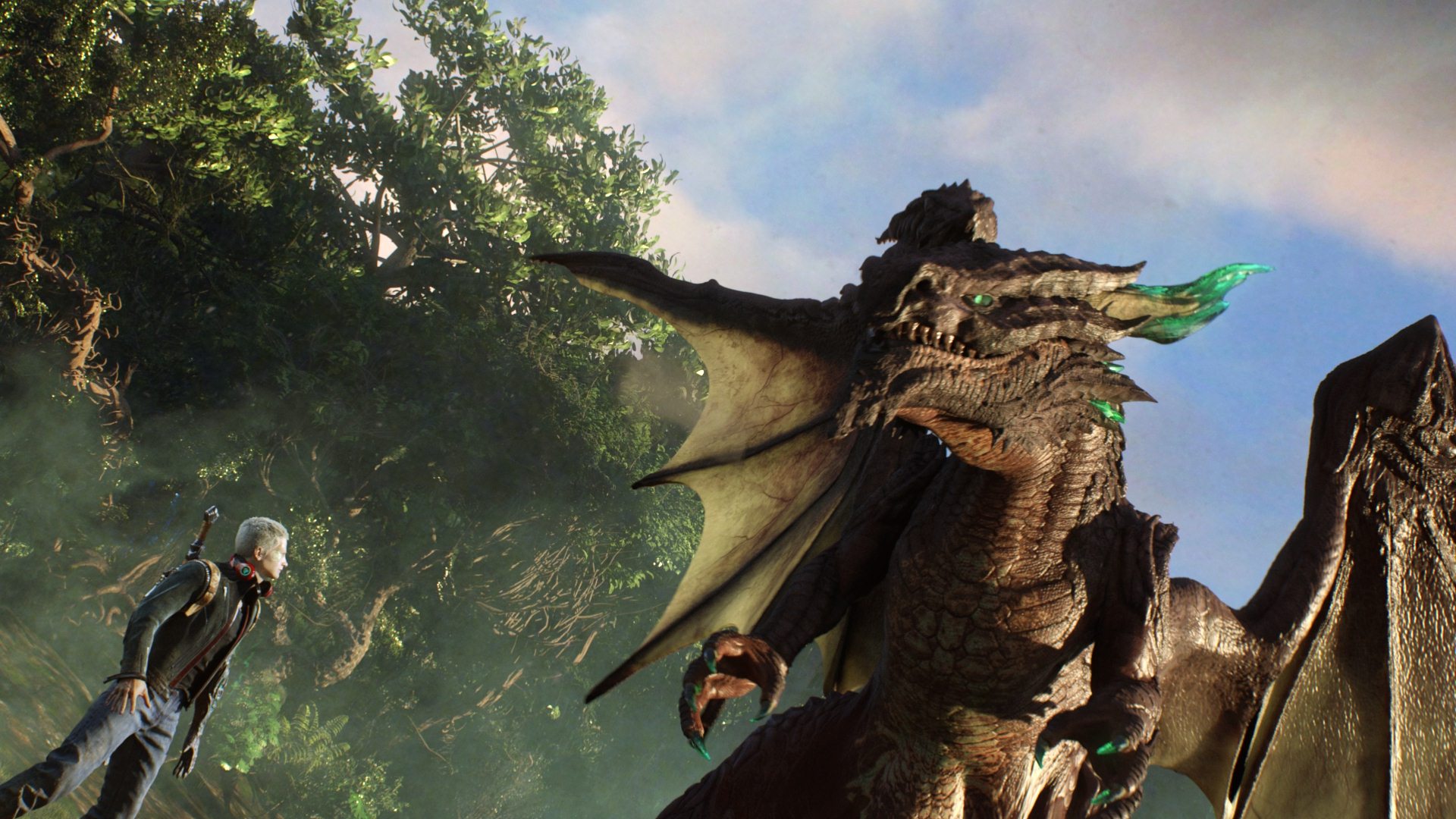 When the creative director of Microsoft Games, Ken Lobb was interviewed, he discussed many things about their next venture in Xbox One. He said that the Microsoft games have been approached by the Platinum Game studios which have urged them to develop their next game, Scalebound. But still, not a lot of information has been revealed since its announcement back in E3 2014.
The game will be exclusive to Xbox One. This is for the reason that the Platinum Games believed that Microsoft could help market the game to a Western audience. He also said that the game will not be a typical monster hunting game, but it will be very different from what you expect.
He also gave a hint that Dragons will be our companions in the game. A video showcasing the gameplay of the game will be released later this year, said Lobb. Lobb confirmed that the game will definitely be AAA game, and will be very real and also have the potential to be the "the game of all time".
?Still we are in the dark of the game's release date and the storyline of the game, but one thing is for sure that it will be fun to play and if Lobb is to be believed, the game is sure to leave everyone with their jaws wide open.