PlayerUnknown's Battlegrounds Mobile latest achievement Sharpshooter is considered one of the hardest achievement to conquer. To get the title of "Sharpshooter" in PUBG one has to kill 3 enemies in solo with headshot/single bullet kills using a Sniper Rifle. To achieve this title there is one more constraint, you have to be at platinum tier or above to complete it.
Also Read, PUBG Tips: Easy Steps To Become A Weapon Master
The kills should be consecutive, you have to kill 3 enemies with 3 bullets. Unlike other achievement titles, this can be a little hard to get. In this article, we have laid down easiest steps explaining how you can get the sharpshooter title without wasting countless hours.
Get the latest on PUBG Tips at Sportskeeda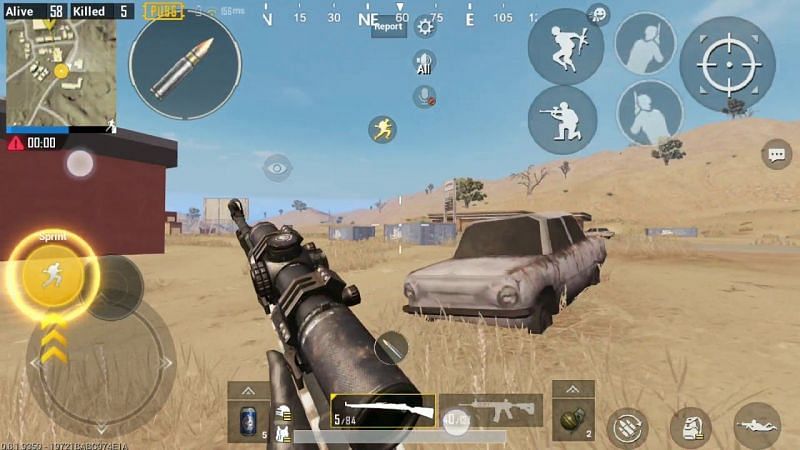 Sharpshooter PUBG Steps
- Start a Solo Match (make sure you are in platinum tier or above).
- Select Miramar/Erangel Map.
- Try to drop at a location with high sniper drop rate.
- If you play in Erangel you can jump at the Military base, Georgopol etc. These places have high sniper drop rate.
- If you play in Miramar then you can get sniper almost anywhere.
- Get 4x scope for your sniper rifles.
- Go to a place were no other players can disturb you. Like open fields, farms with single house, etc.
- Use a car to attract bots.
- Get 50 m away from the Bot.
- Aim at the head and fire your shot. (To check distance you can use Enemies Ahead quick menu message).
- Make sure you don't waste any bullets. You have to kill 3 players with 3 bullets.
- Make sure you don't get Indulged in an unnecessary fight.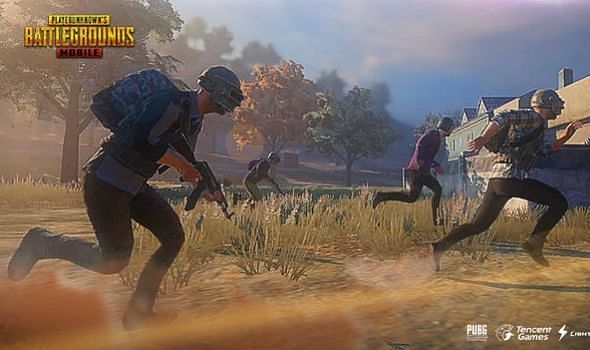 Following the above steps can easily get you the title of Sharp shooter PUBG.Their are many other methods,some people drop at the end of the plane flight path so that they can kill some afk players to make their work easy. Now, go and get your PUBG Sharpshooter titles..
Also Read: PUBG Mobile Crew Challenge: Everything You Need To Know About The Tournament
Get the latest Video Game News at Sportskeeda.