Total War Attila: Hordes and migration
Total War Attila: Hordes and migration
News
11 Jan 2015, 12:41 IST
2.02K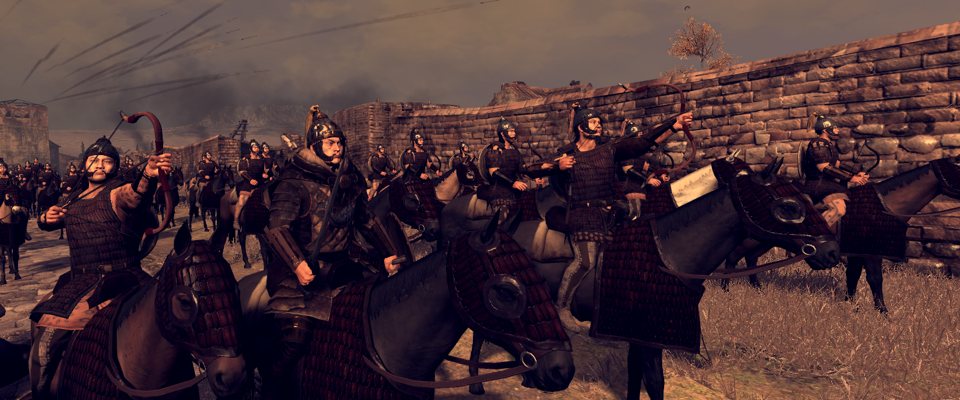 As you will see in the video below, there's actually not a lot of new things included as compared to the Total War series. Almost 10 years ago, Barbarian Invasion, the expansion pack for the original Rome Total War was introduced to us.
In Total War Atilla, very similar to Barbarian Invasion, there will be certain factions starting out as hordes. the difference is you'll be having an "encampment" instead of cities where you can have your horde settle temporarily and move to another settlement.
You will also have the authority to decide what kind of buildings you'd want be economic or in the production facility. Though, a normal faction is preferred as the strength of an economy is barely compared to that of your economy.
There is a new feature that if you have just one city left, you can either choose it to be a normal faction or a horde. One of the very realistic facts about this game is that the fertility of the land ratings will be given to you and multiple horde factions will bring fertility down with nothing being hinted at going the other way, which can make for a very interesting dynamic as more and more provinces become barren wastelands.
The game is set to release on 17th of February for PC. The release dates for other platforms is unknown as of now.