Usmanov re-elected world fencing president
607 //
08 Dec 2012, 22:58 IST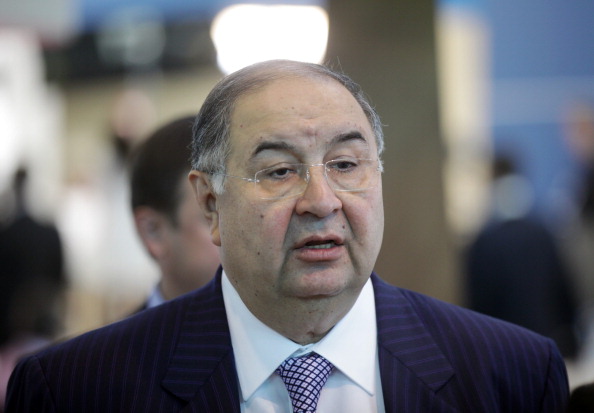 Moscow - Russian tycoon Alisher Usmanov has been re-elected president of the International Fencing Federation (FIE).
It means a second four-year term at the helm of the federation for the 59-year-old mining and lumber magnate, who was the only candidate running at the FIE's Moscow congress.
"It is crucial that we improve the image of fencing and take greater steps to advance the sport," he was quoted as saying by the federation's website when the congress started last week.
"We must work together to reach our ambitious goals and I count on the support of the whole fencing community to achieve this."
Only six of the world's 146 national fencing federations were absent from the vote.
Usmanov was first elected at the Paris congress in 2008 on the back of major investments in the sport worldwide.
Usmanov is also a majority shareholder in Arsenal football club.