4th Dr T Ao Memorial Football Tournament: Manipur hold Mizoram, set up semis date with hosts Meghalaya
1.45K //
24 Mar 2013, 10:59 IST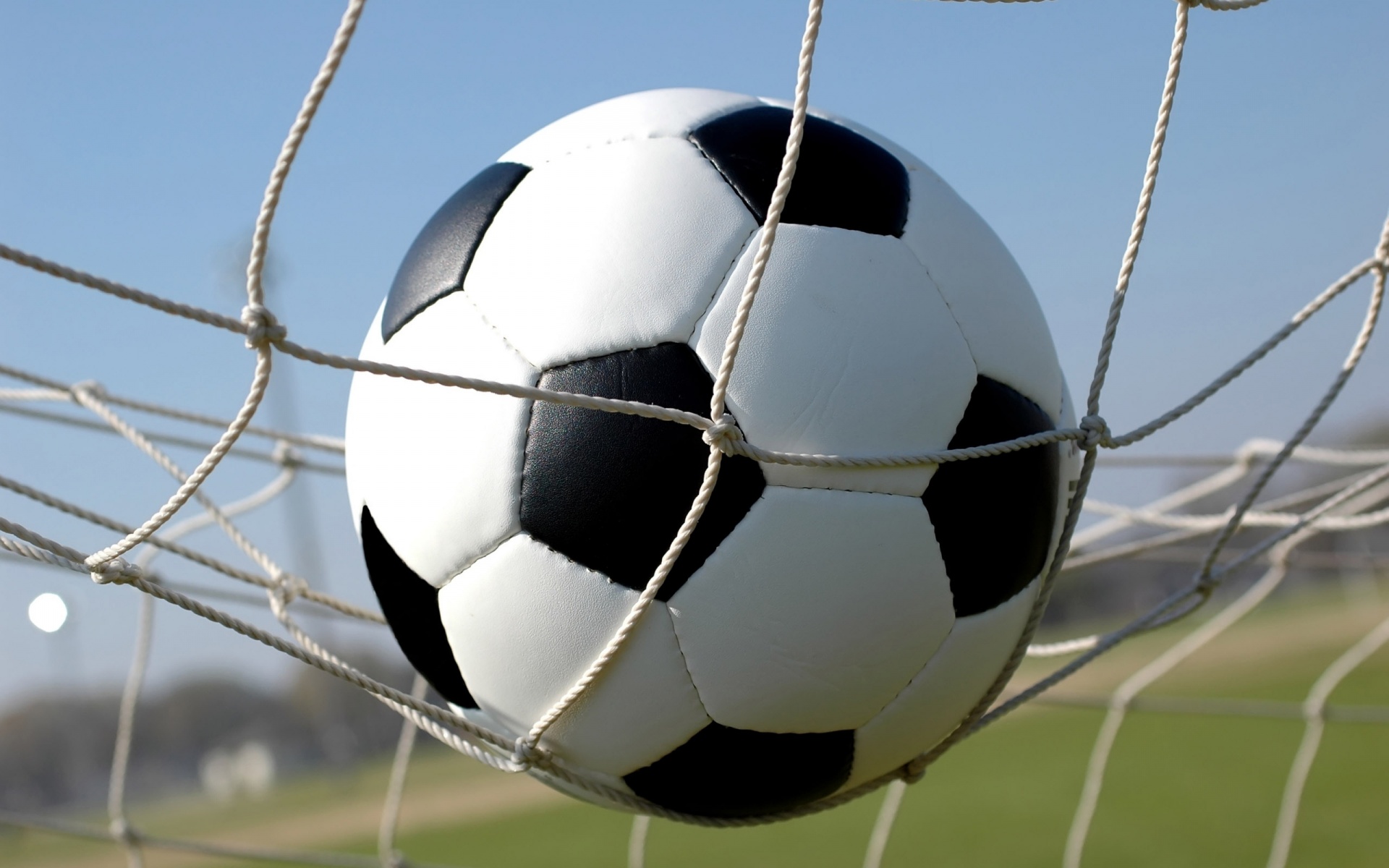 There was not much at stake for defending champions Mizoram when they took on strong contenders Manipur in their final league encounter of the 4th Dr T Ao Memorial Football Tournament being played at the JN Stadium in Shillong.
Mizoram are already through to the semifinals by virtue of two wins, while the game mattered a lot for Manipur, who needed to get points to make the last four as they had split points against Tripura before easing past Sikkim.
But Manipur played a goalless draw with Mizoram to seal their semifinals spot in a tournament which saw favourites Assam making an early exit and Arunachal Pradesh panning out to be the surprise package.
It was a match between two strong teams and a no-holds-barred contest was in the offing.
The first half was a keenly contested with both Mizoram and Manipur playing an aggressive brand of football. In fact, the defence of both teams had a busy day in office.
However, both sides did orchestrate promising moves upfront but no clear cut chances were created.
Mizoram looked favourites to break the deadlock when F. Lalrinpuia unleashed a power-packed left-footer, which missed the Manipur goalmouth by inches. His effort came about in the 39th minute.
Three minutes later, the reigning champions had another good chance to make it 1-0 when an unmarked Lal Bia Khula failed to put the ball in the Manipur net.
Both teams were locked 0-0 at half-time.
Given the fact that the match was only of academic interest for Mizoram, the onus was on Manipur to make things happen in the second half.
The pep talk from the Manipur coach at the break seemed to have worked for them as they showed more incisiveness in their attacks.
Manipur enjoy possession for most part and it was only a question of that ball play being translated into goals. Mizoram did well to soak up all the pressure and nearly went ahead on a fast break when V Lal Tanpuia rifled in a piledriver, which was brilliantly saved by Manipur custodian S Dinakumar.
As time wore on, Manipur had to summon desperate measures to break the logjam. But Mizoram held on to ensure honours were shared at the end of normal time.
In another tie, Sikkim crashed out of the semifinals after being held 2-2 by Tripura.
Sikkim forged ahead through  Tshering Zangpo Tamang in the  16th minute before Bir Bahadur Pradhan doubled the advantage in the 24th minute.
Tripura pulled one back through Jaladish Debbarma in the 35th minute while Anjel Jamatia levelled the issue in the 54th minute.
In the semi-finals to be played on Monday, Mizoram would take on Arunachal Pradesh, while hosts Meghalaya would take on Manipur.