A new Mohammedan Sporting Club in the making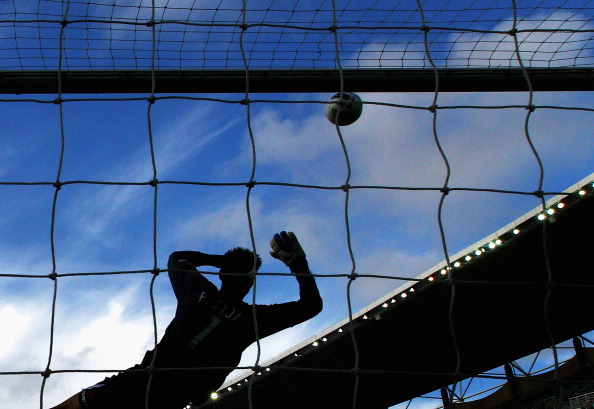 For the first time since its beginning 124 years ago, Mohammedan Sporting Club has taken an initiative for a total renovation of its ground as well as the gallery. The present ground has totally been excavated. The interesting part of the story is that the ground renovation work is being done by the people who have gifted the football ground of international standard at Kalyani Stadium. Mohammedan sporting president Sultan Ahmed revealed, "We also want to make our ground of international standard. That is why we have assigned the people, who have made the ground at Kalyani Stadium." The soil for the ground is coming from Kalyani.
Along with the renovation of the ground, Mohammedan Sporting has decided to install floodlights. The club's joint-secretary Jamil Manzar said, "Once the ground renovation work is completed, work for the installation of floodlights will begin." Interestingly, Union defense ministry has not given permission to any sports body in Kolkata for the installation of floodlights and the astro-turf in recent years. From that point, it is an achievement the club top brass has earned by getting the Union defense ministry permission for the installation of floodlights.
According to a club executive, renovation work of the ground will take this year to get completed. Then, according to plans, the setting up of floodlights will be in 2014. The state sports ministry, however, has already given Rs 1 crore to the club, also with East Bengal and Mohun Bagan. The money is being spent for the ground renovation work presently. The club's joint-secretary said that the state sports minister has promised to donate Rs 1 crore more for the setting up of floodlights. While the total budget for the project is around Rs 3 crore. The Joint-secretary said, "Everything has been possible so far due to our president, MP, Sultan Ahmed's sincere work. And we hope our president will also be able to accumulate the money that will be required to complete our project." The club along with its total renovation work has also planned to build-up concrete gallery for its members. And while reconstructing its gallery, the number of spectators is likely to increase from 22,000 to 25,000. Sultan Ahmed himself said, "It might take next three and half years to fulfill our dream."
However, Mohammedan's newly appointed coach, Sanjoy Sen, is optimistic about the team's qualification to the elite I-league next season. Mohammedan Sporting is now playing the first phase of the I-league qualifier in Indore. Sen said, "The team must need to qualify for the elite League next season. Otherwise, the club officials' relentless effort will go in vain." Club's president opined the same when he stated, "Once our senior team ensures its berth for the next edition of the elite League you will find lot of constructive activities in the club. We have a tremendous fan-base throughout the world. There are several celebrities in our community. We will involve them in our activities. I am just waiting for the result of the senior team."