Accusations being levelled in bad times: Mohun Bagan general secretary
1.78K //
24 Feb 2015, 20:53 IST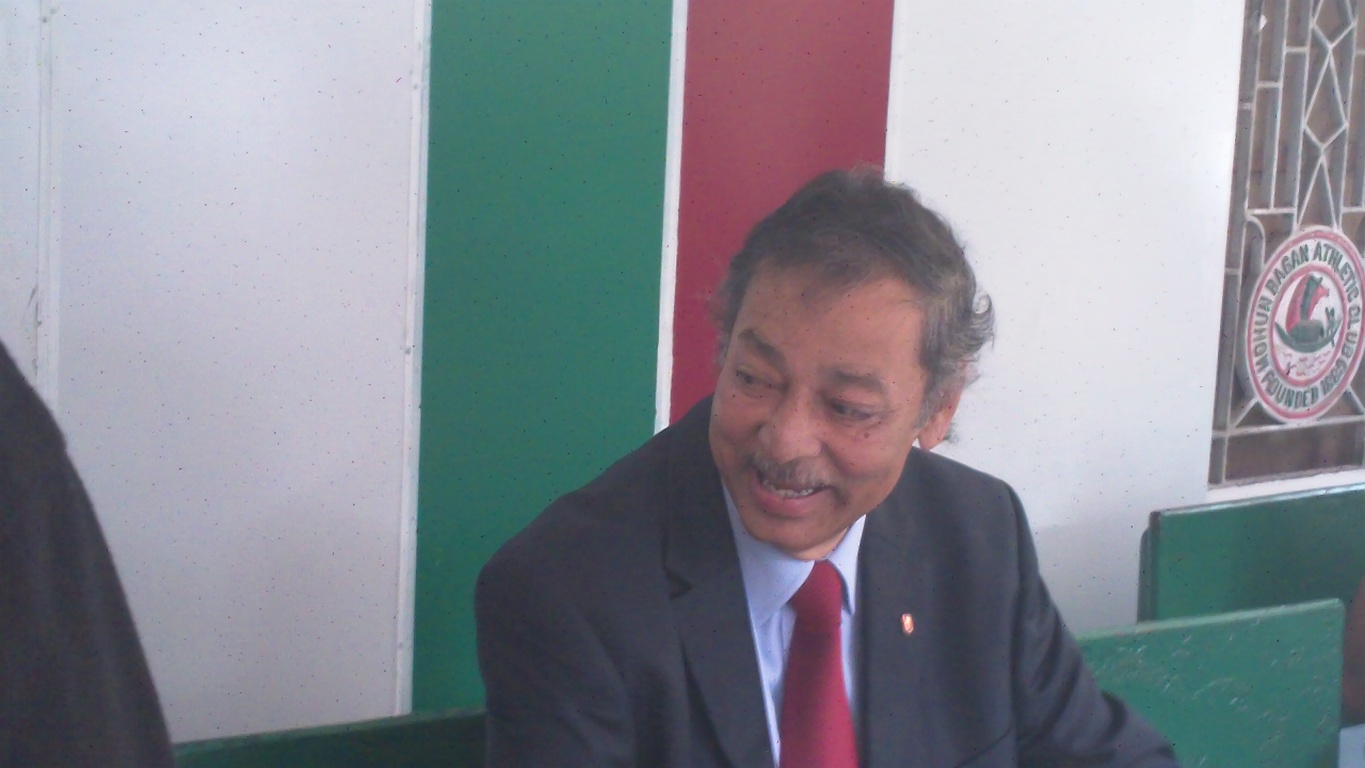 Kolkata, Feb 23 (IANS) Facing a virtual revolt from a section of the executive committee over alleged malpractice in the running of the club, embattled Mohun Bagan general secretary Anjan Mitra hit back at his opponents on Monday, saying accusations were being levelled at a time when the 125-year-old club was passing through its worst financial crisis.
Addressing a media conference at the club premises, Mitra handed over the auditors' report and annual accounts to the media.
A section of the executive committee has revolted against Mitra, who has been a member of the club from the 1970s, accusing him and some of his close associates of misplacing club funds for years.
Mitra later spoke about his grievances. "They were there at the executive committee meeting when the audited accounts were approved, but none objected then."
"At a time when Bagan is facing a financial crisis, these issues have suddenly sprung up. If somebody has a problem, he should speak about it right in front of us, why go speak out somewhere else and tarnish the image of this historical football club."
Mohun Bagan, the first Indian club to win the IFA shield in 1911, has been unable to pay monthly salaries to its footballers regularly due to shortage of funds. Its performance in recent years has also been abysmal.
Bagan has 8,500 members and it was the first time in the last 30 years that the finances were made public.
"We did not have a choice, it was a tough decision. If someone wants me to step down, he can always file a nomination against me and contest the election. But I will only step down when I feel I cannot perform the duties of a secretary anymore," Mitra said.
"Don't drag the club down to the streets," he added.