AFC U-14 Girls Regional Championship: India are South and Central champions!
738 //
11 Mar 2013, 15:28 IST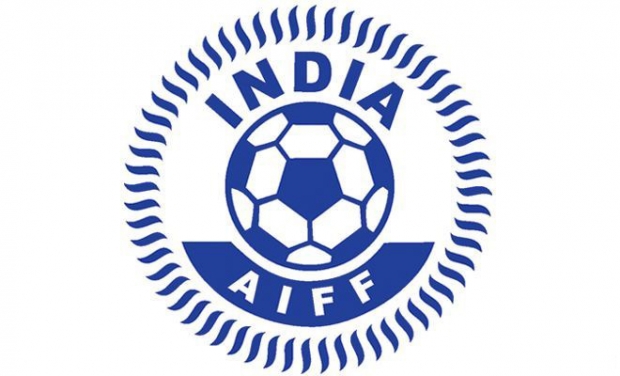 The India Under-14 Girls team are inaugural champions of the AFC Under-14 Girls Regional Championship 2013 for the South and Central region, after whipping Bhutan 9-0 in their final game at the City Football Complex in the Sri Lankan capital of Colombo. The Indian girls finished on 15 points from five matches as Kashmina scored thrice, Daya Devi Heigrujam and Pooja Dnyaneshwar Dhamal both with a brace, while Nisha and Roja Devi Asem also amongst the Indian goals.
India scored an impressive 33 goals in their five matches, while only conceeding two. India beat Tajikistan 3-0 in their opener, followed it up by beating Bangladesh 5-1, then thrashed hosts Sri Lanka 10-0, went on to beat Iran 6-1 and finished off with a 9-0 against Bhutan.
Final standings:
India – 15 points
Iran – 12 points
Bangladesh – 7 points
Sri Lanka – 6 points
Tajikistan – 4 points
Bhutan – 0 point