AFC U-16 Women's Qualifiers postponed due to bad weather
830 //
01 Nov 2012, 17:28 IST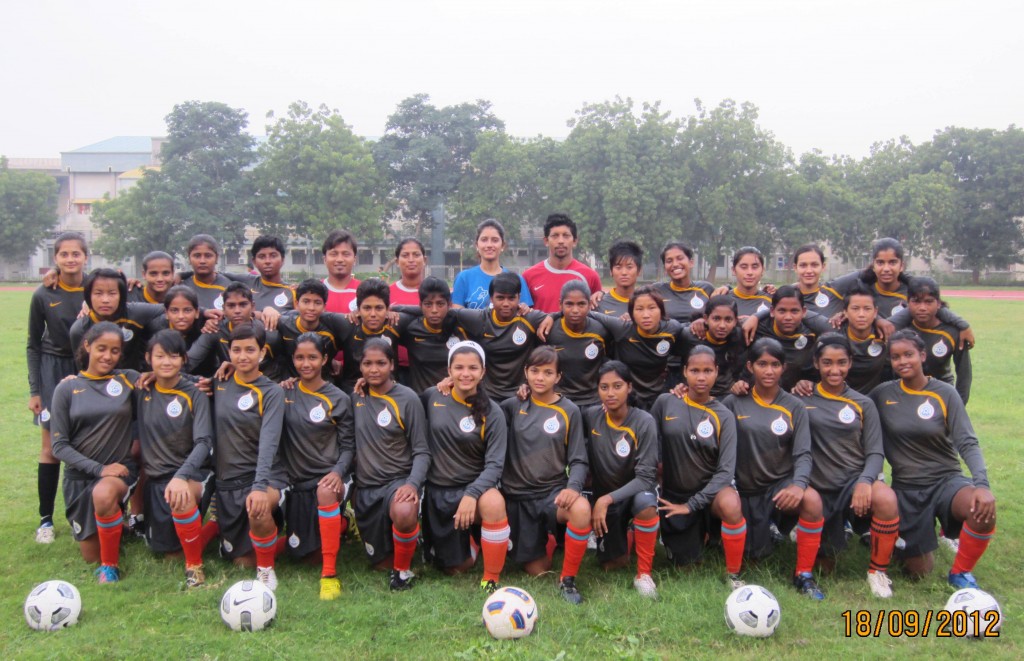 The Group B matches of the AFC U-16 Women's Football Championship 2013 (Qualifiers) scheduled to be held in Colombo, Sri Lanka from November 6-11, 2012 has been postponed due to bad weather.
"We regret to advise that the present monsoon weather condition is very bad here with storms, lightning and thunder. The Disaster Management Authority had advised the public to avoid unnecessary travel and outdoor activities," a letter from Football Federation of Sri Lanka stated.
 "Since we are unable to guarantee that the situations will improve in the next few days our administration feels that it is advisable that the Championship is postponed in the present context and reschedule it," the letter, further informed.
 The new dates for the Championship will be announced later.
 India who were clubbed with Uzbekistan, Iran and hosts Sri Lanka were slated to play Iran U-16 Women in their first match at the City Football Complex in Colombo on November 6, 2012.