AIFF calls-off Mohun Bagan's next I-League match
899 //
12 Dec 2012, 16:34 IST
New Delhi, Dec 12 (IANS):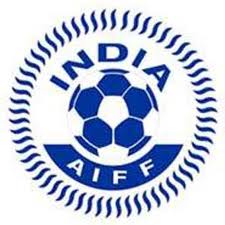 The All India Football Federation (AIFF) Wednesday called off Mohun Bagan's next I-League encounter pending a decision on whether the Kolkata giants should be banned for two years.
I-League chief executive Sunando Dhar told IANS that Mohun Bagan-Pailan Arrows match, slated for Saturday in Kolkata has been called off.
"The match has been called off pending a decision," said Dhar.
Mohun Bagan are staring at a two-year ban from the I-League for abandoning Sunday's Kolkata derby against East Bengal mid-way after their key player, Syed Rahim Nabi was injured. Nabi was injured after being being hit by a stone on his face from the crowd.
AIFF president Praful Patel wants to tread cautiously before slapping a two-year ban on top I-League club Mohun Bagan. Patel is seeking legal opinion before taking the final decision.
According to AIFF constitution's Clause 22, Mohun Bagan stands banned for two years.
Though AIFF wants to go by the rule book but is also aware of the fact that if banned. Mohun Bagan will move court seeking Force Majeure.
But the federation doesn't want other clubs to cite the example of Force Majeure in the future.