AIFF Football Festival: Overage fraud continues amongst states
744 //
20 Nov 2012, 23:43 IST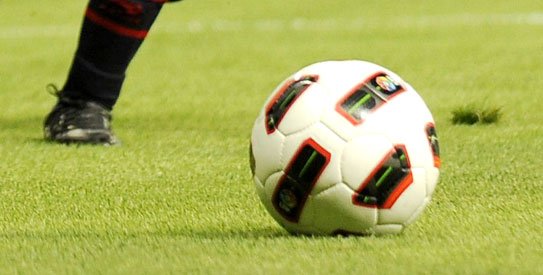 The AIFF Football Festival for Under-12 and Under-13 boys currently being held at the Kalyani Municipal Stadium in West Bengal is about spotting talent for the AIFF Regional Academies, which are being set-up across the country. But the task for the spotters and scouts is being made difficult due to overage problems with kids across many of the participating states. It isn't a new problem within Indian football and sports in India, but the magnitude of age cheating is reaching new unknown levels in the ongoing AIFF Football Festival, with close to half of the 26 participating states having children amongst their 11 players squads in the Under-12 and Under-13 category, who are overage.
The tournament has special significance this year, as the AIFF spotters were supposed to pick children for the AIFF Regional Academies in Kolkata and Bangalore, which are part of the overall youth development plans of the national federation, especially to create a talent pool for the India Under-17 national team, should India's bid be successful to be hosts of the FIFA Under-17 World Cup in 2017.
The question is if state football associations simply don't cross-check the age of boys who are sent for national tournaments, or if this is happening despite the knowledge of officials. If that is the case, then the AIFF needs to react and hand out harsh punishment, as this cannot go on in the future.