AIFF-Mizoram FA launch Grassroots Football Programme
948 //
03 Dec 2012, 00:38 IST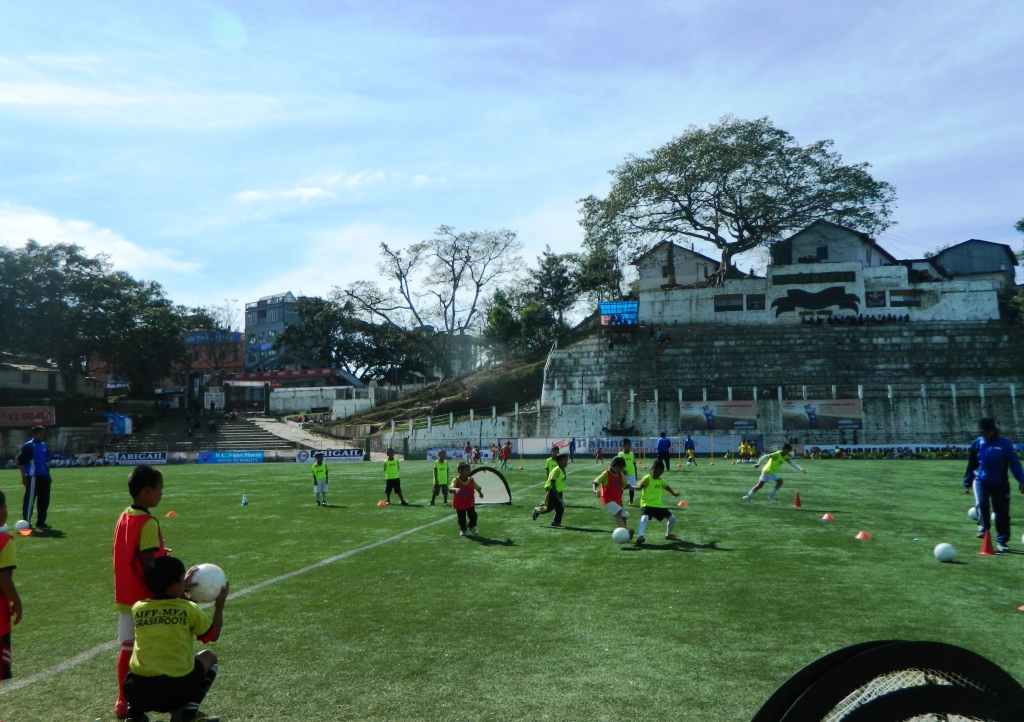 The first-ever Grassroots Football Programme was inaugurated at the Assam Rifles ground, Aizawl yesterday by the All India Football Federation's Technical Director Rob Baan. Inaugurating the AIFF-Mizoram Football Association Grassroots Football Programme, Rob Baan expressed hope that the programme would go a long way to improve the standard of football in the country, and he was hopeful that more such grassroots programme in other states will help India climb the ladder in FIFA world rankings.
The Honorary Secretary of the Mizoram Football Association, Lalnghinglova Hmar mentioned that the association is planning to become a power house of Indian football in 10 years from now. He also expressed thanks to the AIFF for initiating the grassroots project in Mizoram, and promised the football community in the country that Mizoram will produce more and more footballers representing India in the future.
Hmar also said, "The Mizoram FA have been trying to popularize football in each district and across villages, and the state government had also given us the much needed help in popularizing the game. The success of the newly launched Mizoram Premier League has added to the popularity of football in Mizoram."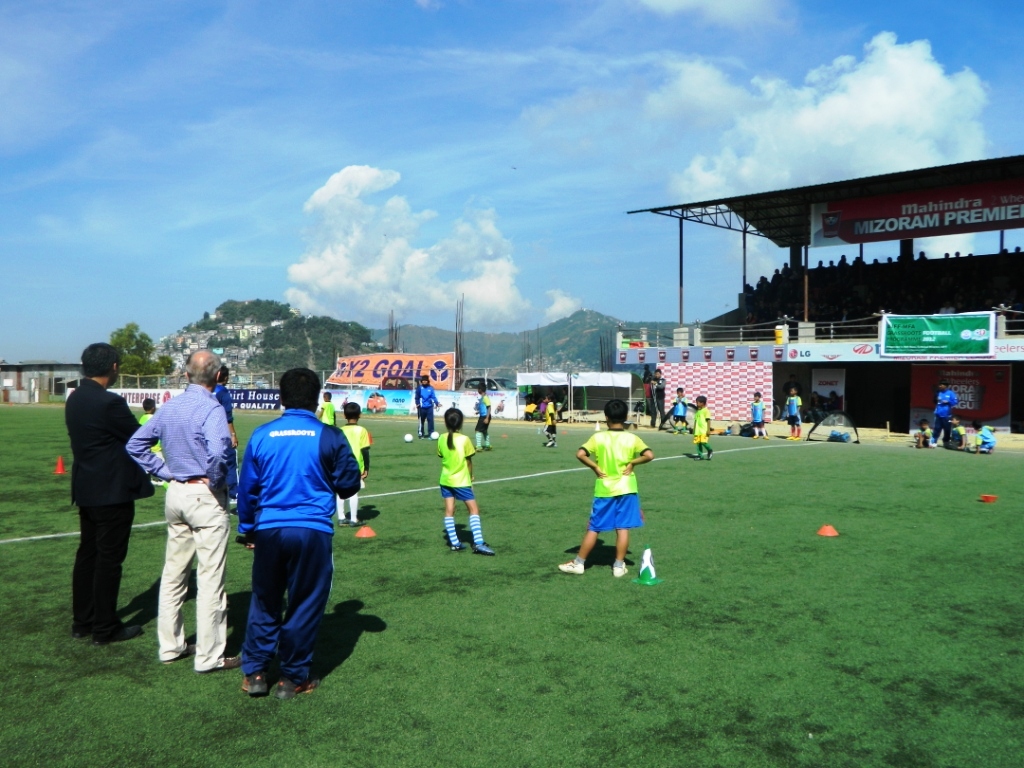 The programme is designed for teaching football to children in the age-group of six to 12 years for a period of three months where 180 budding footballers would be coached by FIFA Grassroots Trainers. The football sessions would be held after school hours.
FIFA already organised the first-ever FIFA Grassroots Course, a trainer's programme in Mizoram in the month of October 2012. The FIFA instructor during the course Scott O'Donell had said then, "FIFA wants to create a base from where talent can be spotted and supported. The very idea of grassroot football is still very new in India, however, with the pilot project to be started soon in Mizoram, I'm sure that there will be many such projects coming up in the other states."
Here are some photos from the inauguration: