AIFF release revised Indian Football Calendar until January 2014
1.01K //
12 Jul 2013, 04:17 IST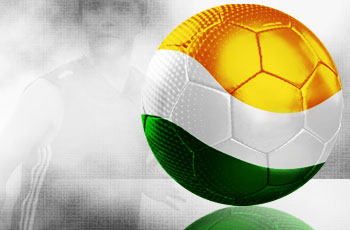 The All India Football Federation has released the revised proposal for dates of its competitions in the 2013/14 Season until January 2014. While the 35th edition of the Federation Cup, happening for the first-time in a home-and-away format, is scheduled to start in October, the 68th edition of the National Football Championship for the Santosh Trophy is likely to take place between December and January.
The Under-16 National finals for the Coca-Cola Cup (formerly known as the Mir Iqbal Hussain Trophy) is slated for December.
The Under-19 National Championship for the Dr. B.C. Roy Trophy may commence from September while the Junior National Championships for Girls as well as the U-14 Football Festival are scheduled for November.
Here are the proposed dates:
35th Federation Cup: starts October 5
68th Santosh Trophy: December 2013/January 2014
U16 Nationals – Coca-Cola Cup: December 1 – 20, 2013
U19 Nationals – B.C. Roy Trophy: September 2013
Junior National Championships for Girls: November 10 – November 30
U14 Nationals – Tournament/Festival for Boys: November 10 – November 30