Armando Colaco wants Mohun Bagan to be punished
717 //
24 Dec 2012, 16:49 IST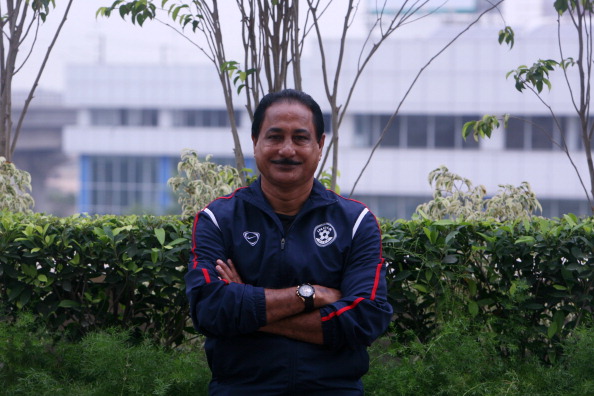 Undoubtedly I-League's most successful coach, Armando Colaco doesn't get along well with the All India Football Federation. But he is now in support of AIFF in punishing Mohun Bagan. He wants Mohun Bagan to be sent exiled for 2 years according to the rules of the AIFF.
After edging past Pailan Arrows in the I-League match, the Dempo SC coach said at a press conference, "If there is a delay in the decision making process, then it suggests that what Mohun Bagan did is not of great importance."
Armando doubted whether Mohun Bagan will be punished strictly or walk away with just a mere warning and fine. "I was alleged that I moved out of the technical area, for that AIFF has given me the necessary punishment. Now for what Mohun Bagan did this time, they are bound to be punished strictly. I doubt how much the AIFF will be strict about the matter,"added the Dempo think tank.
Mohun Bagan secretary Anjan Mitra didn't care about what Colaco said atthe press conference. In response to Colaco's public statement, Anjan Mitra said, "He was not present in the ground at that time so I think it is not right for him to comment on the matter. If he would have remained at the Salt Lake Stadium on that day then he wouldn't have said so."
According to Colaco, such incident in the history of Indian football is disgraceful, especially in Kolkata where there are so many crazy fans of the club. It looks as if coach Armando has thrown an open challenge to AIFF about handling the matter strictly.