Arsenal: The unlucky no.10
1.48K //
06 Dec 2012, 00:13 IST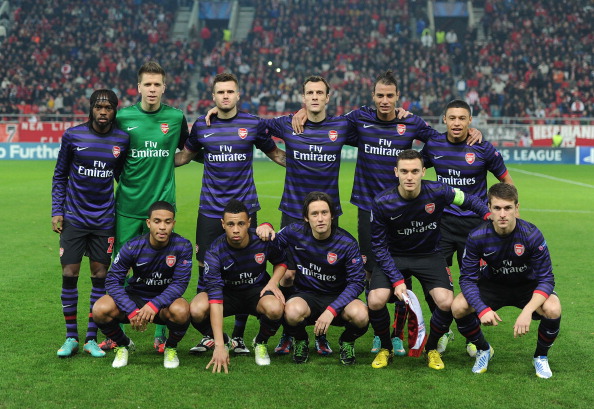 Anyone who has grown up on football, loves the famous number 10 as it's always associated with greatness in football.
This time round, it is tagged to the Gunners, sadly for the wrong reason – it is their current league position.
None at Arsenal would call it great or celebrate about it, but most fans at the Lane are. Trust me, we are famous everywhere just like everyone who wore the no 10, but only as a laughing stock for being naive like a club in its first season, promoted from the championship, who have no clue how to play and survive in the top flight. Considering all our experience among the elite clubs and a manager nicknamed 'the professor' for his stunning management sense, we still find ourselves clueless.
Where Arsene Wenger and the board know it is now or never, consistently dropping targets hasn't helped – Can't win the Champions League? We'll focus on EPL. If we can can't win that, we'll focus on the FA cup for sure. Hell, we can't win that either? We'll definitely secure fourth place. If we fail to do that too, we will work towards at least retaining are best players. And guess what, we couldn't even do that. The current scenario reminds me of 2009. Starting the season with big promises, in December we were struggling to finish fourth and Arshavin was signed, becoming the second most expensive player in Arsenal's history; I would rather call him saviour.
Desperate times need desperate measures and Wenger has Senegal striker Demba Ba in mind to earn him redemption. Personally, I admire him from his West Ham days a striker, hungry to score goals and immense passion for the game. Is this number 10 a blessing in disguise for all at Arsenal? Only time shall tell. But this will surely force the think-tank to spend big. Because if they are to get the Arsenal faithful back on their side again, they need to act in the upcoming transfer window. Another humiliation suffered at the hand of the Greek gods last night makes us even more sure that this potentially talented team (that is what at least Wenger has made us believe) needs a little more of gunpowder to start firing again.
Taking nothing away from Mr. Wenger, who has done undoubtedly his best with the minimal resources at his disposal, since he has literally dragged us to fourth place over these 7 years. Any other manager might have definitely failed to secure that crucial Champions League spot. Currently separated by just six points from the coveted fourth spot, it is a goal that is nothing more than a road to selling tickets again next season. I would love to give away this celebrated no. 10 to someone else and hope never to see my favourite club ever tagged with it again in years to come.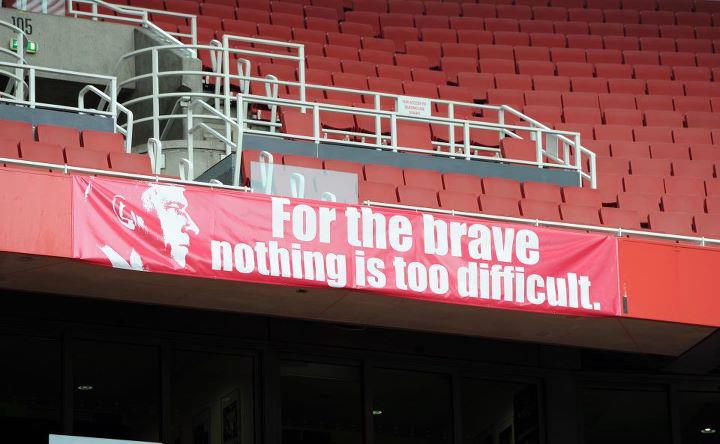 Quoting from a banner at the emirates – "For the brave, nothing is too difficult." I seriously hope we have a team brave enough to swim against the tide once again.