Asian Gold medalist, Shanmugam, passes away
949 //
15 Dec 2012, 10:22 IST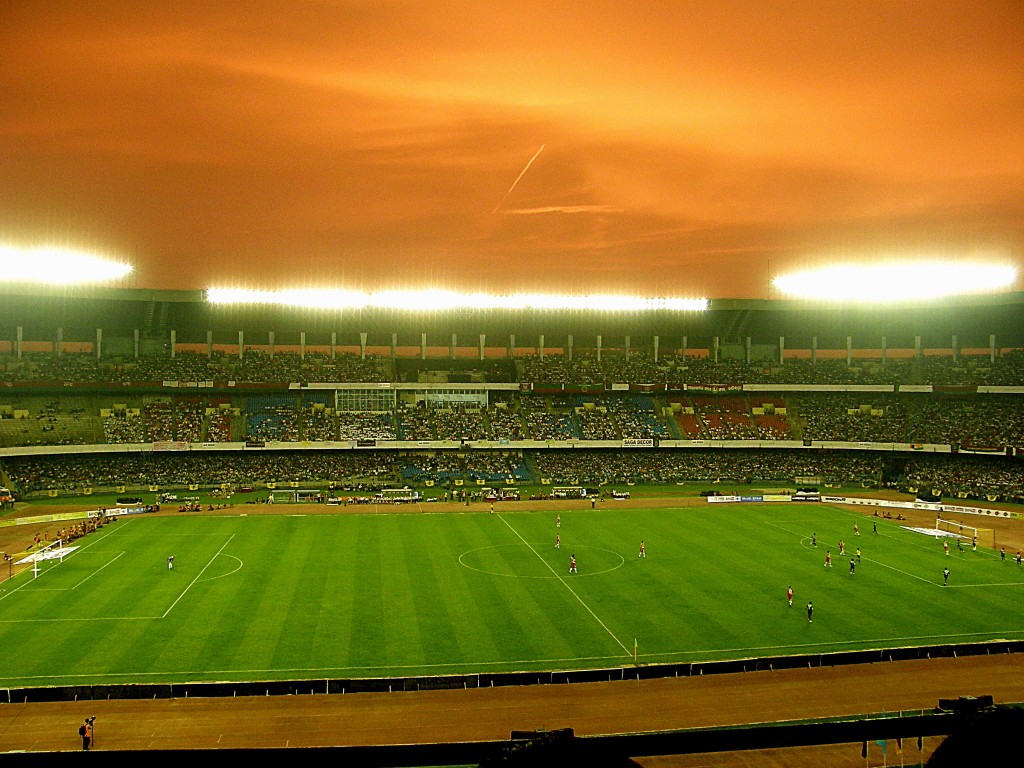 India lost one of their golden boys yesterday. Olympian T Shanmugam, India's oldest football player, passed away yesterday night due to respiratory problem at his residence in Bangalore. At the age of 93 years, he left us all.
This legendary footballer was born on 19th June, 1920. As a player and as a coach also, he has earned a lot of  respect. This legendary midfielder had a good vision towards the game, which made him one of India's greatest footballers of all time.
He started his football career at the age of 16, when he first represented Maharaja Socials and Bangalore Student Football Club in the Bangalore Senior Division League. His major break came in 1941, when he joined Police Sports Club of the Bangalore Police Force.
Being an integral part of the team which bagged Asian Gold Medal at New Delhi in 1951, he represented India in the 1952 Olympics at Helsinki. Though he played Santosh Trophy for Karnataka from 1944-1954, he could not get any success. As a coach, he helped the Karnataka team lift the Santosh Trophy in the 1983-1984 season.
Not only in Karnataka, he was an integral part of the Goa's giants club, Salgaocar SC for 14 long years also. He was also a part of that legendary team, that includws P K Banerjee, Jarnail Singh and Chunni Goswami, when he was deputed to Japan for coaching under FIFA in 1968.
Yesterday, the president of Karnataka State Football Association, A R Akheel and the Sports Minister of Karnataka, Appachu Ranjan paid their last tribute to this legend at his residence.