Bangladesh team out from 117th IFA Shield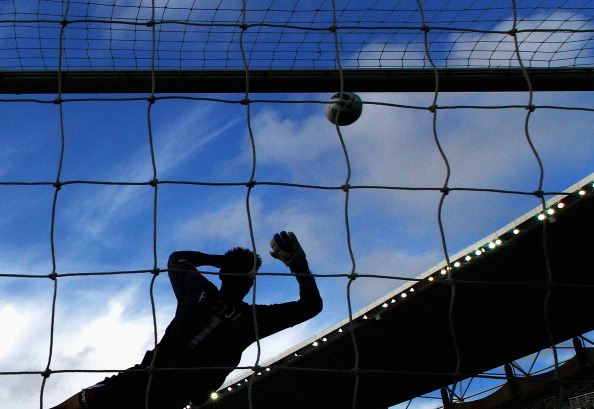 There is just one day to go before the kick-off of the 117th IFA Shield, the fourth oldest club cup competition and one of the most prestigious football tournaments in India.  But it seems like the starting of this tournament will not be smooth enough as Bangladesh team, Muktijoddha Sangsad KC, has withdrawn their name from the tournament. They have informed the Indian Football Association (IFA) that because of the political issues in Bangladesh and visa problems, they are unable to take part in this competition. In this crunch situation, IFA are now trying to sort this thing out by introducing a club from Nepal.
11 days ago, IFA announced the name of this Bangladesh club in the press conference but rumour spread that apart from sending a letter to ALL India Football Federation (AIFF), IFA did not take any initiative to bring this club to the competition. IFA secretary Utpal Ganguly told yesterday that Muktijoddha will not be able to take part in this year's competition because of the political issues in Bangladesh. Meanwhile, IFA are now trying to introduce a Nepal club because Nepalese people can enter in India without any visa. So, IFA are now trying to explore this avenue to settle this thing.
On the other hand, Mohun Bagan officials got angry over the IFA, because according to the,m Mohun Bagan will have to play against quality sides like Pune FC and Costa Rica club Deportivo Saprissa. So, if a Nepal club participates in this competition, then it will be a lot easier for East Bengal and Prayag United to reach the Shield cup final. As a result, Mohun Bagan officials demanded to make a lottery after keeping East Bengal and Mohun Bagan in two different sides.
Meanwhile, Costa Rica club Deportivo Saprissa has already come into Kolkata yesterday.