Barcelona academy to open in April
3.30K //
19 Dec 2012, 18:06 IST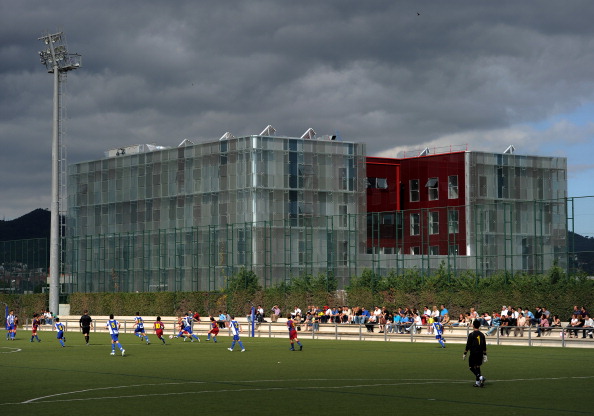 New Delhi - Spanish giants FC Barcelona Wednesday announced the date of the opening of its football academy here. The FCBEscola academy will open by mid-April 2013, and operate out of two centres.
The FCBEscola, the official football school of the La Liga leaders, will have a program along with Conscient Football that runs all year round, in which chosen students will train twice a week.
The academy is open for players 6-16 years. Once a player is selected to the 'Escola' he can graduate to the nect year based on performance.
The Heritage School, Gurgaon will be the main centre and IOS Maidan, Centre for Sports at Shivaji College, Delhi as a satellite centre.
Barcelona will have the capacity to train a total of 300 kids and also give up to 15 scholarships to talented children from the Economically Weaker Section (EWS) of society.
Top names in world football have come through their own youth development programs like the Escola and La Masia.
Superstars such as Lionel Messi, Fabregas, Xavi Hernandez, Pep Guardiola, Gerard Pique, Victor Valdes, Carlos Puyol and Andres Iniesta are a few names from the famed academy.