Beckham welcome in Australia, says old pal Heskey
734 //
24 Nov 2012, 20:44 IST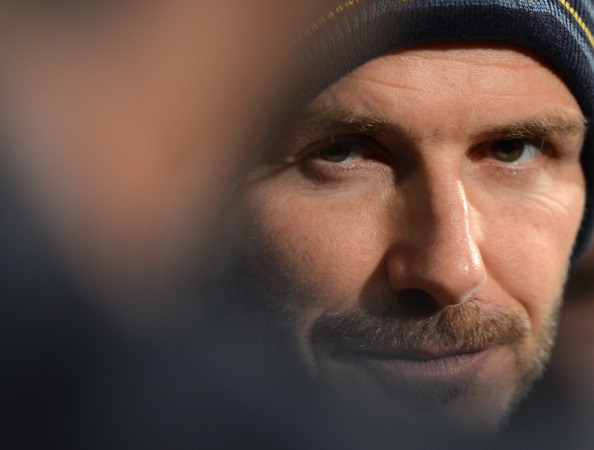 Melbourne - David Beckham would be wise to move to the Australian A?League football, his former England teammate Emile Heskey said Saturday.
Earlier this week, Australian Football Federation boss David Gallop claimed that Beckham was holding talks with several A?League clubs.
Heskey has already experienced the strength of the league, scoring five goals in eight matches for the Newcastle Jets this season and is sure that Beckham can be just as successful.
"If there is a good offer and he comes over and thinks that this football is good enough for him, then why not?" Heskey said.
The former Leicester City, Liverpool, Birmingham City, and Aston Villa forward said that Beckham had a lot fans in the country and his arrival would boost interest in the game in Australia.
"This is a big option for him. … Everyone would like him to come here."
Beckham, who said he is leaving L.A. after the season?ending MLS Cup final Dec 1, is linked with three clubs: Melbourne Heart, the Central Coast Mariners and Perth Glory.
He also reportedly has a wealth of other offers from all over the world.