Bombay boys to compete in Swedish football meet
3.49K //
14 Jul 2013, 14:31 IST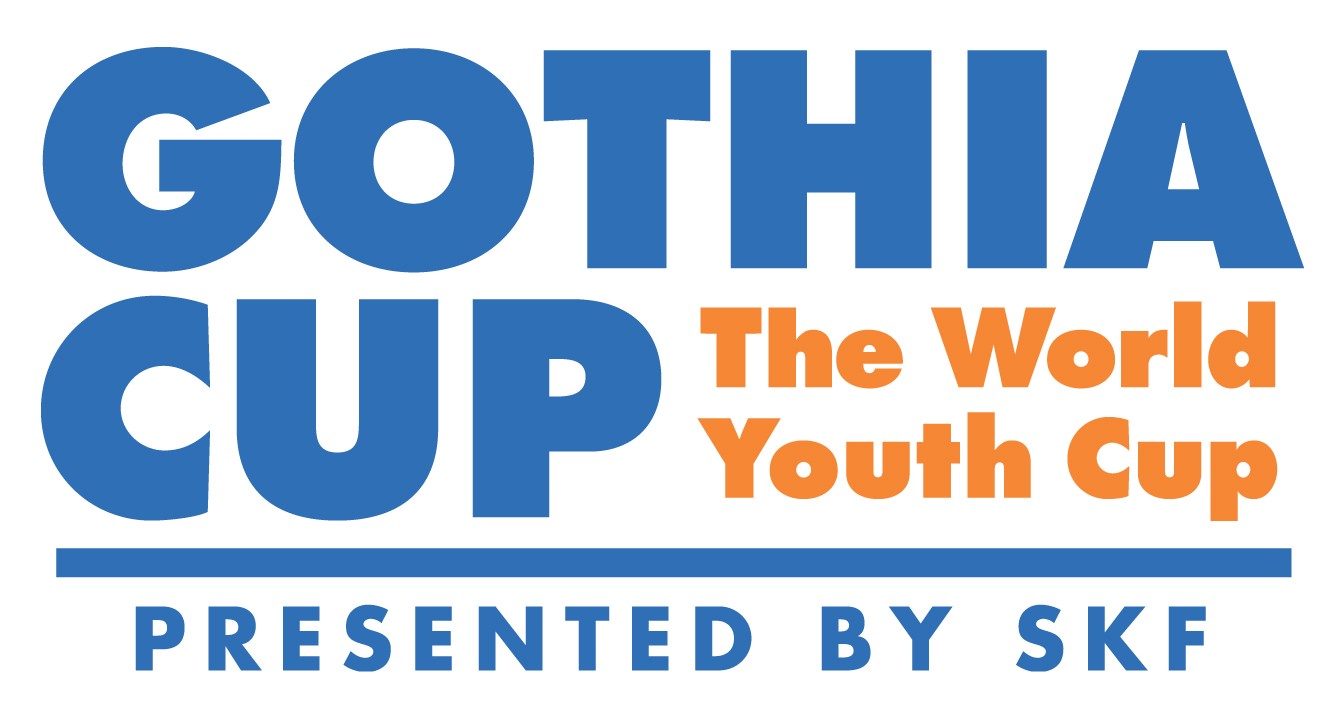 Pune, July 14 (IANS): A 17-member youth team of the SKF Sports Academy here will take part in the prestigious Gothia Cup football tournament in Gothenburg, Sweden.
The Gothia Cup attracts 1,600 children from 60 countries in the world and will end July 20.
The team was selected after a rigorous screening from among 30 players in the 11-16 age group as part of a pre-qualifying event, 'Meet The World' held here recently, said SKF India MD and country head Shishir Joshipura here Wednesday.
Joshipura said that SKF Sports Academy will set up similar academies in Ahmedabad, Bangalore and Haridwar in its quest to attract and nurture young talent in the game.
The SKF Sports Academy, founded in 2005, has also inducted its first all-girls football team at its campus here.
"With the introduction of a girl's team, we will extend our support towards providing holistic development, irrespective of gender," Joshipura said.
SKF Sports Academy focuses on holistic development of kids, provide them expert guidance in sporting skills, nutritional advice, grooming and logistical support to enable them take part in international events and regularly participating in various state and national level tournaments.
It provides professional coaching to select 30 boys in the age group of 11-16 years and 22 girls in the age group of 11-17 years for football and 30 boys for cricket at its campus with state of the art infrastructure.