Breaking: Pele to come to India again?
2.26K //
10 Nov 2012, 19:33 IST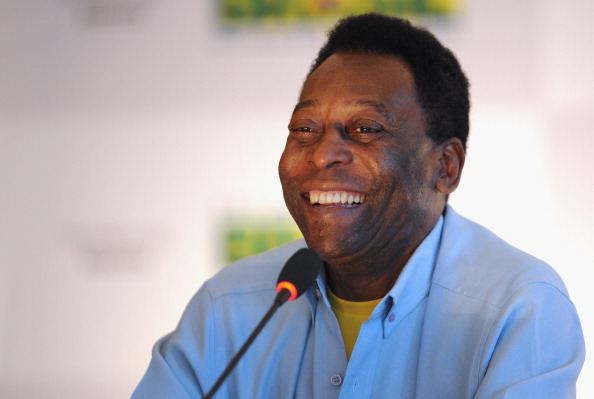 If everything goes well, football legend Pele, in all likelihood, is set to visit the soccer crazy city of Kolkata again. The Brazilian, hailed as 'O Rei' (The King) in his country, will grace the exhibition match between Brazil Masters and Sports Minister XI as the Guest of Honour.
The match to be played at the Salt Lake Stadium in Kolkata on the 8th of December will have yesteryear's stars featuring for both the teams. Having Pele amongst them will add more value to the event.
"Pele's arrival to Kolkata has not yet been confirmed but are hoping for the best," Anand Bazar Patrika quotes Bengal sports minister, Madan Mitra.
Shedding more light on the news, Pele's son, who manages his father, has confirmed to the organisers that his father will only travel to India only if his doctors permit him to. Pele had severe pain in his knees and only if it gets cured by the time, will he travel to India.
Pele had stepped into the hearts of the people of the 'City Of Joy' ' 35 years ago on September 22, 1977 when he first came to the city. And a visit this time will make his name echo for another century, with this generation telling the tale to their children.