Deepika, Katrina can make football sexy: Suneil Shetty
1.90K //
15 Mar 2013, 23:13 IST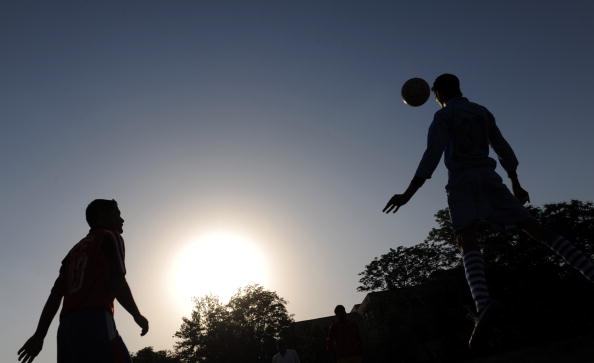 Panaji - If Indian football is to be made sexy, then it needs to get Deepika Padukone and Katrina Kaif to play the sport, Bollywood actor Suneil Shetty Friday told a national football conference here.
Suneil was underlining the importance of roping in celebrities to promote football in the country.
"If we are talking about making football sexy, we will have to talk to Deepika (Padukone) and Katrina," he said at the Goa International Football Table (GIFT), an international conference held in Goa to promote football and infra-structure.
"Look at what David Beckham has done to American soccer. He has made a huge difference by his presence there," he said.
Suneil said that young actors like Ranbir Kapoor and Abhishek Bachchan were very interested in football. "It is a sport for youngsters. Football needs younger legs. I don't think I can play football," he admitted.