FAO 1st Division League: Radha Gobinda Club are champions
980 //
29 Jul 2013, 03:48 IST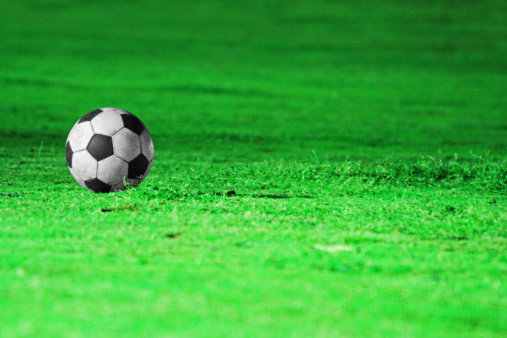 The final of the FAO 1st Division League was played yesterday with Radha Gobinda Club beating last years runners-up Jobra Durga Club 3-0 to lift the title at the floodlit Barabati Stadium in Cuttack.
The goals for Radha Gobinda Club were scored by Harrison and Suresh Kujur. Harrison scored a brace in the 2nd and 28th minute, while Suresh Kujur added a third in the 83rd minute in a one-sided match.
The chief guest was Lok Sabha MP Baijyananta Panda while Padmashree (Dr.) Dilip Tirkey (also a Member of Parliament), Hrushikesh Tripathy (I.A.S. Commissioner-cum-Secretary, Deptt.of Sports & Y.S. of Odisha) , Asirbad Behera (Secretary, O.O.A & O.C.A) were guests Of Honour.
Meanwhile in the FAO 2nd Division League, Jay Bharat Club emerged as the champions by defeating Uday Club and thereby have qualified for next seasons FAO 1st Division League.
The FAO president Debashish Samantray presided over the closing ceremony in which 10 veteran players of Odisha were also felicitated. They include Paresh Das, Ashok Mohanty, Dr. R.R. Sarangi, J.J. Hema Rao, Babajee Behera, K.B. Rana, Ramzan Khan, Gyanendra Narayan Mishra, Nizamul Haque and Chandan Roy.