Football bridges Man Utd and a Kolkata school
1.07K //
09 Mar 2013, 12:08 IST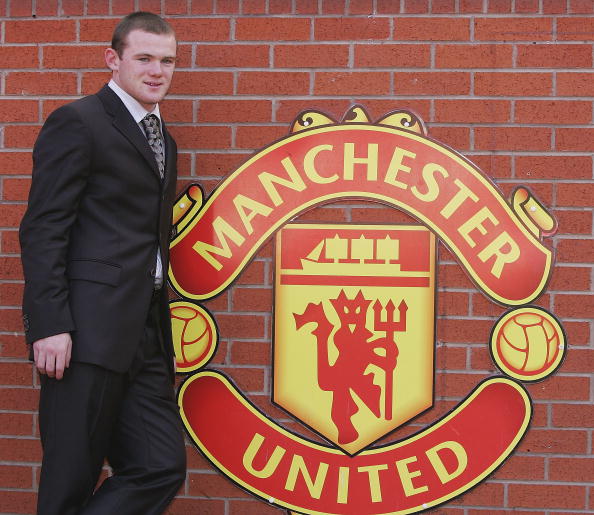 Manchester United, the legendary football club, is finally coming to Kolkata. It seems difficult to believe, but it is true. Rahul Vidyaniketan, a school at Baruipur, in the extreme southern part of Kolkata, is going to be linked with the legendary English Premier club by the end of this year. The school is run by Durbar Mahila Sammonoy Samity, an international NGO, based in Kolkata, that has been nurturing the children of sex workers for the last 25 years. And in a bid to bring those children to their normal life through football, Rahul Vidyaniketan had started building up a football team eight year ago.
And in the last eight years, Rahul Vidyaniketan has been a popular name in the country's age group football. Seven to eight potential footballers had been called up in the national under-14 preparatory camp two years ago. And among those seven national players who were in the national camp, Subrata Das got the laurel of being chosen the captain of the national under-15 squad in 2011. Das is now with Pailan Arrows. Simultaneously, this school has been participating in the IFA nursery football league for the last couple of years. In the last season, Rahul Vidyaniketan finished in the third position among the 50 participating teams in the nursery league.
Still, the school has been passing through dire financial distress since the beginning of its participation in the different football tournaments. Coach of the football team, Biswajit Majumder, lamented, saying, "We cannot provide the adequate kits for the boys. Sometimes, we simply beg to the society's wealthy people to accumulate our boys' kits and for their everyday breakfast." In spite of a relentless effort to find a sponsor, Rahul Vidyaniketan is yet to have one solid financial back-up so far.
Amidst the miserable financial condition, one morning, around two months ago, Biswajit Majumder sent an e-mail to Manchester United club executives, requesting them to come forward with the help if it is possible for them. Majumder said, "I requested them to send some kits if it is possible for them. Within a couple of days I received the reply from Man Utd overseas marketing executives, asking me to send a detailed budget for our footballers monthly kits as well as the number of footballs we use a month. I have already sent them a detailed budget."
Majumder was simply bewildered to have the response from the legendary EPL club. And he informed, overseas marketing executives from Man Utd are likely to come to Kolkata around July to observe the potential junior footballers at Rahul Vidyaniketan before sanctioning the school's budget, sent to the club last month.