Footballer Rahim Nabi eyes Arjuna Award
2.22K //
28 Dec 2012, 17:08 IST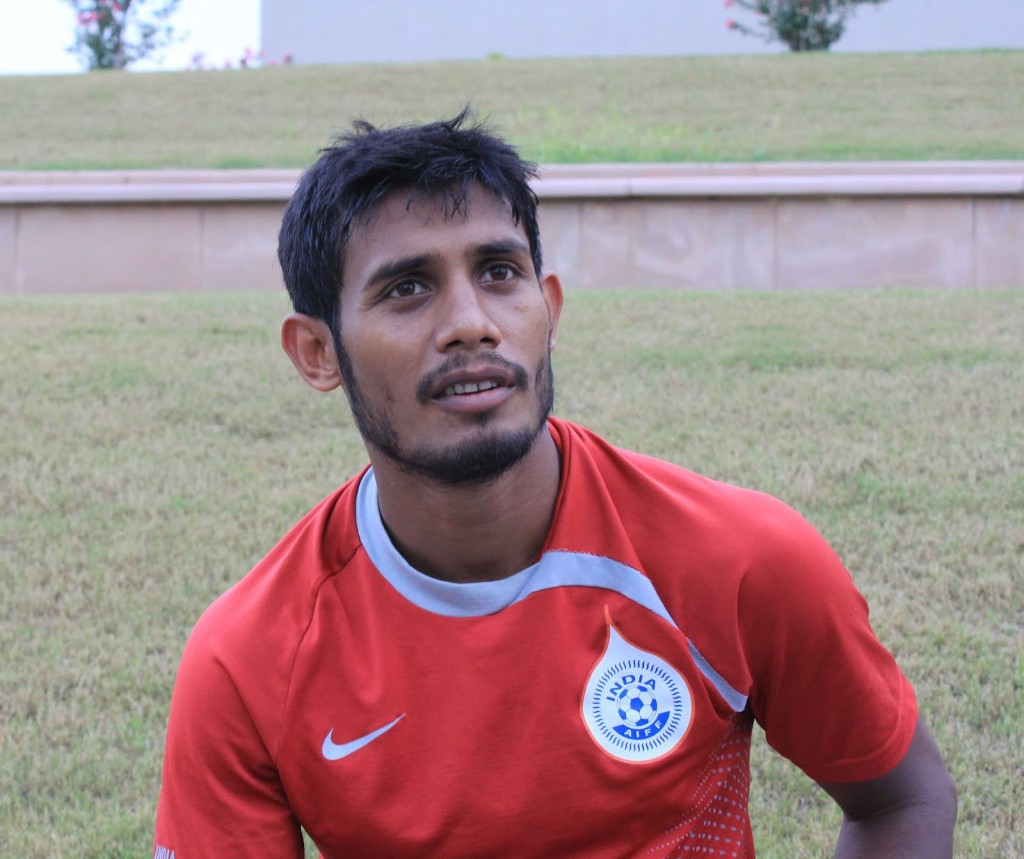 New Delhi, Dec 28 (IANS): All India Football Federation (AIFF) player of the year Syed Rahim Nabi said that his name should be considered for the Arjuna Award.
A versatile player, the 27-year-old has been in sparkling form both for his club, Mohun Bagan, and the national side.
"Let me be honest and say that I personally feel I deserve the Arjuna Award. I have served the national team for long and with distinction. Having said that, I know it's for the mandarin who decides it," said Nabi.
Nabi represented the Indian side in a friendly against German giants, Bayern Munich. Star wingers Arjen Robben and Frank Ribery were full of praise for the full-back who was the only positive thing to come out from the 0-4 rout.
Nabi dedicated the player of the year award to his wife, who suffered head injuries in an accident July near Chinsurah as she was travelling from Kolkata to Pandua.
"I would like to dedicate this award to my wife! She has been a pillar of strength," he said.
"Besides, I would also like to thank my family, the staff and officials of AIFF and the general secretary, Kushal Das. Wim Koevermans (Indian coach) has been special to me simply for the faith which he has bestowed on me. I also need to thank the support staff of the national team squad."
Nabi said the year 2012 was one of the best in his career but felt that he had been doing well for many years.
"On the surface, 2012 has been spectacular for me. But I have had exceptional spells previously. I have played in every position my club coaches (over the years) have asked me too."
"In that sense, I feel the recognition could have come earlier as well. But no complaints, I am enjoying the moment."