Goa Football Association announces squad for Lusofonia Games Goa 2014
2.71K //
13 Jan 2014, 20:02 IST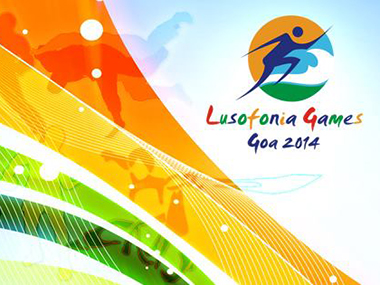 The GFA has announced the 20-member Goa-India squad for the Lusofonia Games, which is a multinational multi-sport event that involves athletes from Portugal and its former territories.
Brandon Fernandes, who is playing for ASD – Cape Town, will be the one to watch out for, and so will be the tactics of newly appointed  Portuguese coach Francisco Neto. Former Portuguese province Goa will represent India in the Lusofonia Games.
Other notable players include Ricardo Cardozo of Bengaluru FC who are top of the I-league under  manager Ashley Westwood.
The squad is as follows:
Goalkeepers: Albino Pereira (Salgaocar FC), Ricardo Cardozo (Bengaluru FC)
Defenders: Caitano Viegas (Sesa Football Academy), Leston Afonso (Sesa Football Academy), Meldon D'Silva (Wilred Leisure SC), Ponif Vaz (Sesa Football Academy), George D'Souza (Sesa Football Academy), Surjit Singh (Salgaocar FC)
Midfielders: Richard Costa (Churchill Brothers SC), Paresh Korgaonkar (Sesa Football Academy), Dom Sahil Tavora (Dempo SC), Aniston Fernandes (Dempo SC), Alesh Sawant (Churchill Brothers SC), Brandon Fernandes (ASD – Cape Town, South Africa), Nickson Castanha (Dempo SC)
Forwards: Myron Fernandes (Dempo SC), Mandar Rao Dessai (Dempo SC), Brian Mascarenhas (Salgaocar FC), Umesh Harijan (Sesa Football Academy), Alber Gonsalves (Goa Velha SC)