Goa on the verge of becoming a football hub
826 //
16 Mar 2013, 17:19 IST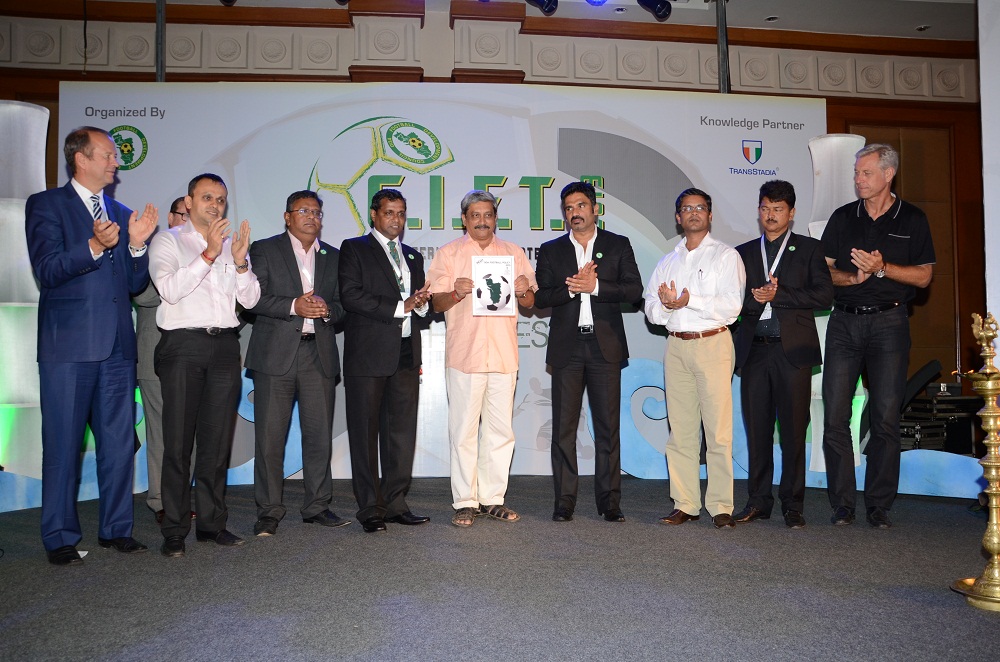 The small state of Goa will soon become the centre for football in India,  if declarations made on the first day of the Goa Football Development Council's (GFDC) Goa International Football Table are to be believed.
"Besides academies for children in the age group of six to 12, five new stadiums will be built under this mission which is likely to come alive next year," said Rufino Monteiro, chairman of GFDC, at an event on Friday.
Manohar Parrikar, Goa's chief minister, who is also an admirer of the beautiful game, guaranteed to support the cause. "I was a footballer during my school days. I will assure that the mission comes true," Parrikar said.
India have gone up by 24 spots in the new FIFA rankings and now occupy the 143rd position. However, the game is not seen as a major sport in the nation. "The game is declining in India and it is time we come together and give a lift to the beautiful game," said Dr Robin Petersen, CEO, South Africa Football Association.
Many budding footballers have recently gained popularity by getting linked to football clubs abroad. Petersen insisted that India use the "catch them young" policy so that a potential champion does not slip through the country's hands.
He also assured that India will soon have a big player to its name.
"In the next four years, we will have a couple of budding talented players who could turn out to be champions of the game," said Petersen.
Scott O'Donell, technical director of the All India Football Federation, also backed this initiative.
"This will make a huge difference. With the number of kids playing the game these days, I don't think it's a big task for anyone," he said.