Sporting, Salgaocar and Dempo launch marketing campaign
1.64K //
14 Jan 2015, 02:09 IST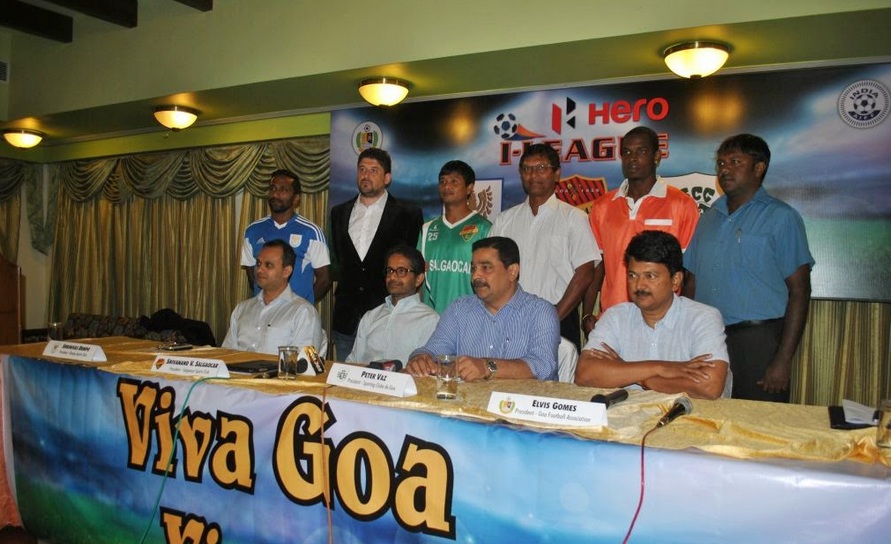 With the objective of increasing the footfalls at the Jawaharlal Nehru Stadium in Margao for the ensuing I-League, the three Goan teams namely Sporting Clube de Goa, Salgaocar FC and Dempo SC have taken the joint initiative to launch a marketing campaign spread over the course of the I-League season targeting football fans all over Goa, especially those in the villages.
The promotion plan includes putting up hoardings, road shows, banners, leaflets/flyers, player cut-outs etc;
Player cut-outs will be put up at prominent traffic islands in major cities.
Roadshows will be held one day before each match and the day of the match
To facilitate the fans, tickets will be put up for sale in advance at various village/city outlets which will be branded with I-League signage, in addition to the box office at the stadium.
Banners to be displayed all over Goa
The tickets will be priced at Rs.50 for North, South and East stands and Rs. 100 for the West stand. Air Conditioned corporate/hospitality boxes will also be made available as per demand.
Tickets will be available in advance, initially for eight matches to be played in January & February. Matches which are telecast will be played at 4.30 and 7.00pm. All other matches will start at 5.30pm.
This is the first time that all the Goan clubs have come together to promote their I-League home games in such a manner with the wholehearted backing of the respective club owners who have in spite of their other commitments made themselves present to address today's press briefing.
Given the way the 11 I-League clubs have built their teams, this season's league has all the ingredients of turning out to be an intriguing battle for supremacy of Indian football.