How the Budget 2013-14 affected the sports world
935 //
04 Mar 2013, 16:13 IST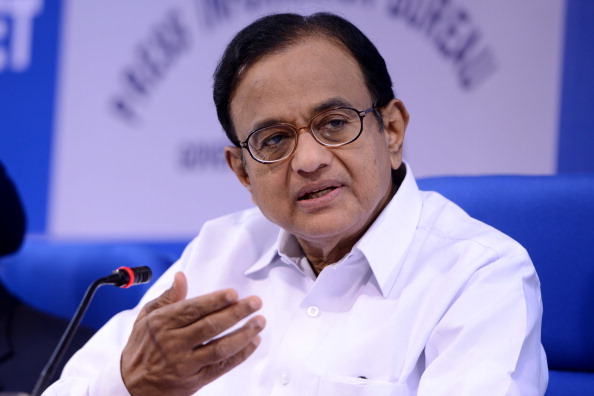 A massive sum of Rs 214 crore has been allocated to the Ministry of Youth Affairs and Sports. This has been greatly welcomed and appreciated by sportsmen and the fans of various sports throughout the country.
But it would be interesting to know how the distribution of the money has been made as India boasts a vast number of sports.
A grand sum of Rs. 1152 crore was allocated to the Sports Ministry last year that was later revised to Rs 1005.60 crore. This year however, Finance Minister P Chidambaram has been generous and has decided to fill the Ministry's account with Rs. 214 cr more by reserving Rs 1219 crore for it.
Although archery and boxing federations have been suspended, they have been the highest earners which only means that the government has faith those sports and hopes that they will bring glory to the nation. Boxing's budget has been increased from Rs. 10.5 crore to Rs. 18.5 crore, that of archery has been upped to Rs 10.5 crore from Rs. 5.5 crore last year and shooting will have Rs. 20 crore in the pocket compared to its earlier budget of Rs. 11.32 crore.
The national sport has been the sad loser, possibly because the federation overshot its budget last year, which almost cost the Indian men's team its participation in the Sultan Azlan Shah Cup in Malaysia. Hockey Indian has been given just Rs 10.5 crore.
Wrestling has been allotted Rs. 13 crore, athletics Rs 11.5 crore and badminton Rs 12 crore. Budget for judo and taekwondo has been increased by 75 percent whereas gymnastics, golf, kabaddi, rowing, sailing, squash, swimming, wushu and tennis will have 33 percent more to spend on their improvement. Billiards and snooker have been allotted Rs 94 lakh.
According to unconfirmed sources, football is placed in 'C' Category by Sports Ministry and has its Budget reduced to 3.06cr from 5.92cr. Only can only wonder if football has any future in this great nation.