I-League to become a 16 team league
1.12K //
06 Mar 2013, 14:12 IST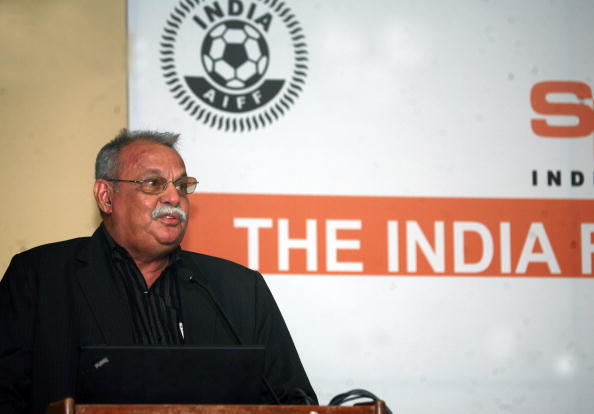 It has been suggested that the All India Football Federation (AIFF) will increase the number teams in the league to 16.
The main concern the AIFF has is that the league is currently being dominated by teams from Goa, Kolkata and Mumbai, which has affected the balance of  the composition in it. This is due to the limited representation from the south and the north of India.
The organization has considered to promote two teams into the I-League and make it into a 16 team league, rather than the current 14 team league. Officials are keen to get a team representing the south and a Delhi based team to play in the league.
Despite the idea being welcomed by many people, a few officials of the executive committee and the I-League core committee feel that the decision to add more teams to the league will only hamper its  current mediocre quality.
(Source: Indian Express)