IFA considering new Calcutta league
745 //
10 Nov 2012, 21:35 IST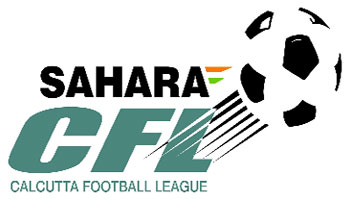 The Indian Football Association (IFA) is considering starting a professional football league from the next season, as they are facing huge difficulties in continuing the CFL (Calcutta Football League). Similar to the style of the Goa Professional League (GPL), IFA are attempting to kickstart this league, and are also thinking of cutting down the number of teams in the league.
While 19 teams have taken part in the CFL this year, most of them are very small clubs from all over Kolkata. These small clubs are facing financial problems, sponsorship problems, as well as ground problems to play in the CFL, which is hampering the long-term sustainability of the competition. As a result, apart from East Bengal, Mohun Bagan and Prayag United, officials of the other 16 teams have had a discussion and come to a decision that after January 31, 2013 they will not play a single CFL match.
Realizing these problems, IFA secretary Mr. Utpal Ganguly told that they are thinking of starting a new professional league from next season, but will take a decision after talking to all the clubs. He also added that if they can start a tournament like the one that takes place in Goa, then only a few teams will be able to participate, and the tournament will also finish early as well.