India to bid for 2017 and 2018 Club World Cups
5.30K //
14 May 2014, 18:43 IST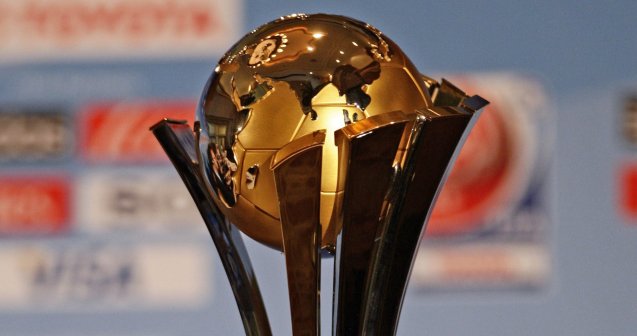 AIFF president Praful Patel confirmed at the executive committee meeting on Wednesday that India are going to bid for the 2017 and 2018 Club World Cups. The hosts for those two editions would be announced in December.
With India already confirmed to host the 2017 FIFA Under-17 World Cup, there is the prospect of staging three FIFA tournaments in two years.
"We have to put in a bid to host it for two consecutive editions of the Championship. If we are successful, we would have FIFA Tournaments in India in 2017, 2018 and 2019. We will come to know the outcome in December 2014 and if it happens, it will be a big achievement for Indian football," Patel said.
A special committee will be appointed to advice on the technical structure for the 2017 Under-17 World Cup and the AIFF have proposed the names of Bhaichung Bhutia, Sunil Chhetri and Salgaocar coach Derrick Pereira to form that panel.
In order to scout players for India's FIFA Under-17 World Cup team, the Coca Cola Cup will be introduced. Boys born on or after January 1, 2000 will be eligible for the tournament and it will be played first on a zonal format. The AIFF will conduct a seminar with the state associations explaining the philosophy for scouting in that tournament.
In order to identify more talent for the 2017 U-17 World Cup squad, the U-15 I-League will also be conducted with u-15 teams of clubs, various academies and AIFF academies taking part.
A budget of Rs 3 crore has also been approved for the India U-23's Asian Games preparations which will include a foreign exposure tour.