India to play Pakistan in AFC U-14 qualifiers
811 //
12 Dec 2012, 19:10 IST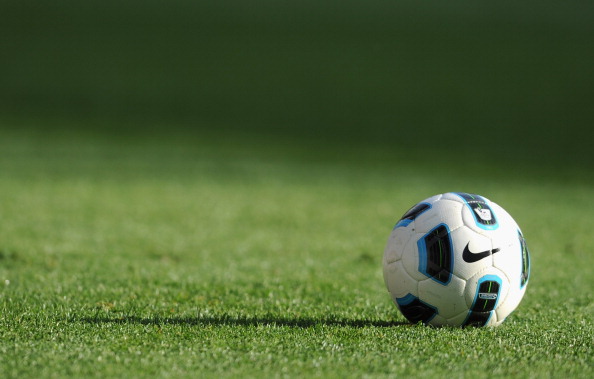 New Delhi - India will be squaring up against traditional rivals Pakistan in Group D of the Central and South Zone of the Asian Football Confederation (AFC) U-14 Championship 2014 qualifiers to be played next year in Iran.
The hosts (Iran), Turkmenistan, Sri Lanka and Kyrgyzstan are the other members in the group. The draw took place at AFC House Tuesday.
The 46 teams — scheduled to play in the qualifiers of the inaugural meet — were divided into four zones (West, Central and South, Asean and East) with 12 of the teams coming from West Asia, 13 from Central and South, 11 teams from Asean and 10 teams from the East.
The participating teams were drawn into eight groups with the West, Central and South as well as Asean regions each having two groups of six teams each, while the East region has two groups of five teams each.
The top two teams from each zone will qualify for the AFC U-14 Championship 2014 Finals.
Myanmar and China will host the Asean and East regions, respectively, while Oman, Saudi Arabia, Nepal and Iran will be the venue for their respective groups.
The dates of India's group will be announced at a later date.