JSW sign Liberian John Menyongar
1.72K //
13 Jul 2013, 20:32 IST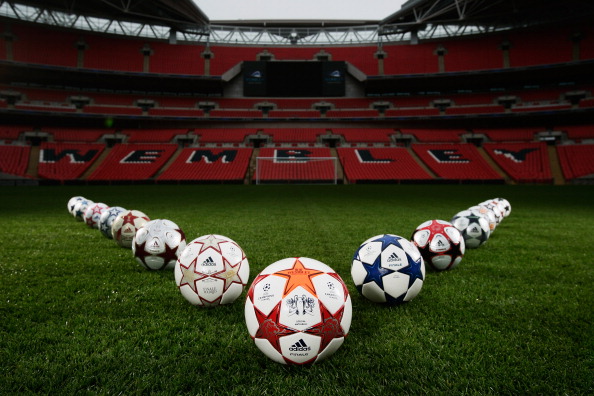 Bengaluru: JSW Sports have added versatile striker and attacking midfielder John Menyongar to their squad, the Bangalore-based I-League club announced on Saturday. The former Liberian national team skipper signed a one-year deal with the team that makes its League debut this season.
Thirty three-year-old Menyongar's first tryst with India was with United Sikkim in the second division before he signed for Shillong Lajong in the I-League for the 2011-12 season. His last switch was a loan move to Goan team Dempo last season. "I am extremely happy to sign with JSW and am looking forward to giving my best this season. I was very impressed with the club's plans for the future and wanted to be a part of this professional set up. My main focus will be to train well and have a successful season," said Menyongar on signing the deal.
Menyongar, who has scored more than 100 professional goals, has a decade of experience with clubs in America and has even had the legendary Liberian striker GeorgeWeah for a teammate in national colours. "John is the kind of player who can be expected to create goal scoring chances as well as score. He is bound to bring a lot to the team," said Pradhyum Reddy, assistant coach at JSW Sports.
Bio

Name: John Menyongar
Age: 33 years
Position: Striker/Attacking midfielder
Country: Liberia
Previous clubs: Dempo, Shillong Lajong, United Sikkim, NSC Minnesota Stars, Rochester Rhinos, Minnesota Thunder