Management restructuring at the Football Players Association of India
744 //
09 Nov 2012, 10:00 IST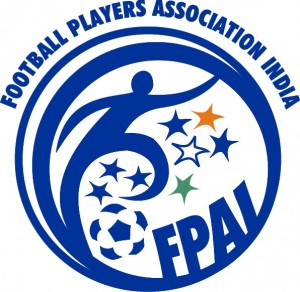 The Football Players Association of India, founded by former India captain Baichung Bhutia, is the body which looks after the interest of professional footballers. The FPAI is set for some changes in their management. Cyrus Confectioner has been appointed the new FPAI General Manager, who comes from a football background, having previously worked at football clubs and sport management companies. He takes over from Anuj Kichlu, who is now Commercial and International relations manager, looking after affiliation with FIFPro and continued support while representing enforcement of international standard contracts across all players and clubs in India.
The FPAI's Goa office will continue to be headed by Rhys Mascarenhas, while the FPAI is looking for a similar person in Mumbai to run their operations there.
Anuj Kichlu, who is working on setting up his own consultancy, said, "It was great having been the GM of the FPAI for two years. Lots of things that needed to be structured are now in place. It's all about working hard and implementing it from here on."
"I would like to thank Baichung, the president, and the entire committee for the continued support, and I will work now in a more specific role at the association only on international contract implementation," Anuj added.