Only six coaches pass AFC A-Licence Coaching Course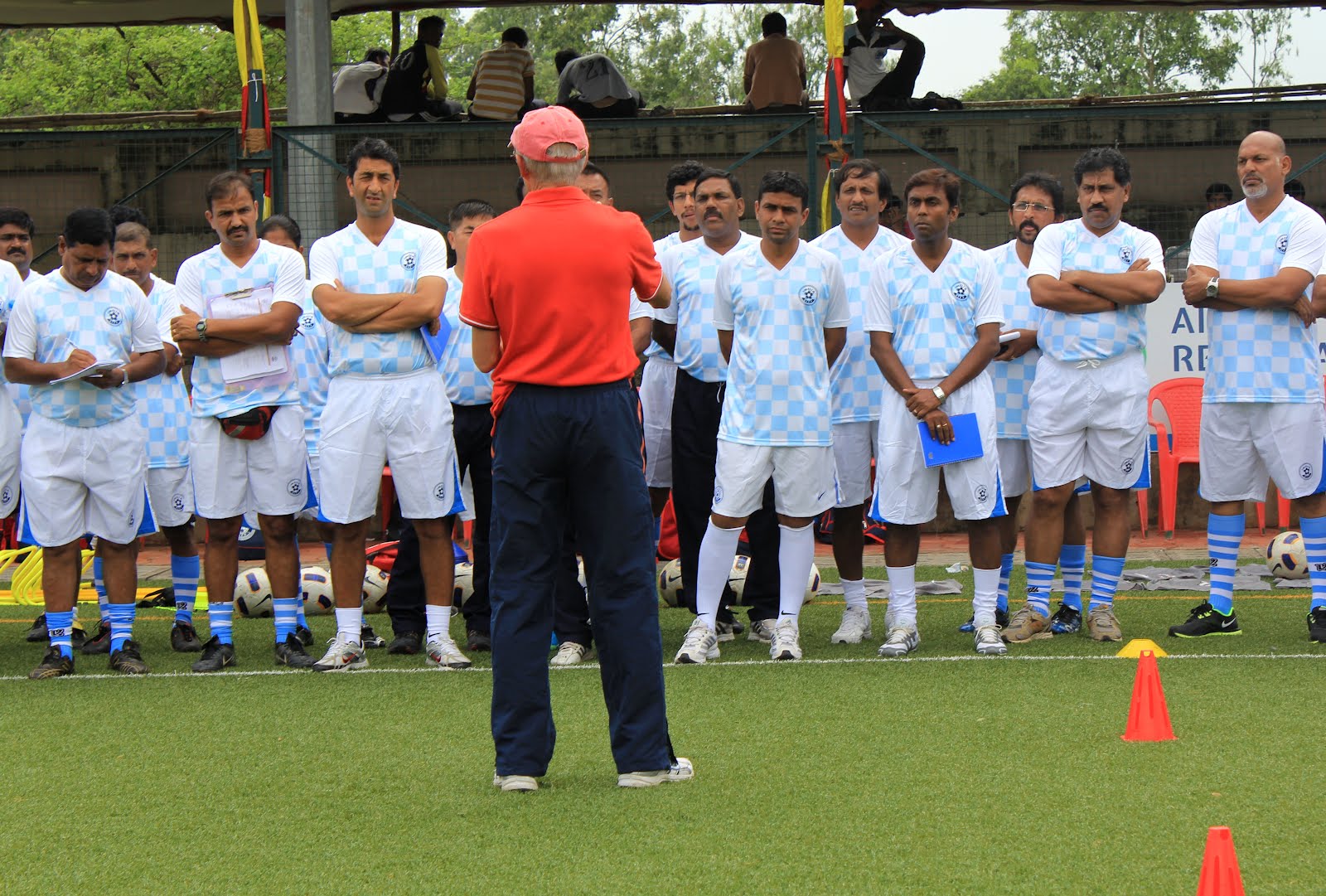 The All India Football Federation had organised an Asian Football Confederation (AFC) A-Licence Coaching Course in two modules from April to June 2013 in Navi Mumbai.
The course, which was divided into two modules, was conducted by AIFF Technical Director Robert Baan, who was assisted by Scott O'Donell, Director of Coach Education, who is also the Technical Director, AIFF Academies.
The first module started on April 15 and concluded on April 29 while the second module kicked-off on May 20, only to end on June 1. The course, which comprised of Theory and Practical Sessions, was held at the Fr. Agnel Sports Complex in Navi Mumbai.
Only six coaches – Joaquim Alfred Fernandes, Abhijoy Basu, Richard Hood, Shakti Chauhan, Vivek Nagul and Surinder Singh – passed the exams and are now AFC 'A' Licence coaches; while the majority, amongst them well known coaches, failed the test.