Pune FC has a job against United Sikkim
692 //
12 Mar 2013, 17:20 IST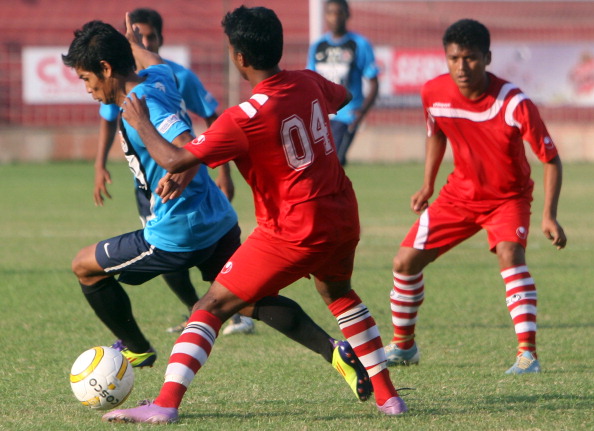 Jamshedpur - Pune FC have their task cut out if they aim to win points against United Sikkim FC in the Under-20 I-League encounter at the Gopal Stadium here Wednesday.
With the second qualifier from Group A still undecided, Pune FC (6 points) face a Prayag United SC (4 points) threat. Prayag United play the already qualified Salgaocar FC (9 points) in the last match of the group Wednesday.
While United Sikkim are yet to win a game in the group, the north-east side has posed to be a stiff opponent in all matches. A draw (1-1 vs Sporting Clube Goa), before two successive losses; 0-3 (vs Salgaocar FC) and 1-2 (vs Prayag United), was not what United Sikkim have been expecting. However, with nothing to lose, one cannot rule them out giving the match their all.
Meanwhile, Pune FC ride on the confidence of winning their last match (3-0 against Salgaocar). They have at their disposal a full fit squad for the game on the morrow. Add the much needed two day rest from match situations for the players and the squad is raring for the final onslaught in their title-defence.
While victory over United Sikkim will enable Pune FC finish second and end permutations and combinations. A draw, likewise, will also help Pune FC progress in case Prayag United wins against Salgaocar based on the head-to-head. Pune FC had earlier beaten Prayag 2-1.