Raghu Nandi to take charge of Mohammedan team after the match against Mohun Bagan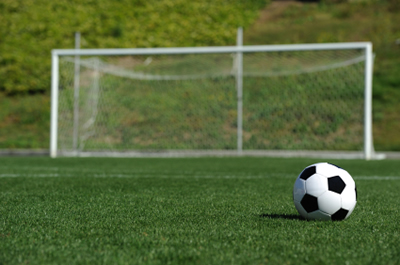 After Mohun Bagan's former coach Santosh Kashyap and Prayag United's former coach Sanjoy Sen, it seems like it's time for another Kolkata giant, Mohammedan Sporting Cub, to change their coach. As per the latest news, Mohammedan will appoint Raghu Nandi as their coach, in place of their current coach Alok Mukherjee after their CFL Premier League match against the mighty Mohun Bagan. Though Raghu Nandi is now coach of the Southern Samiti, who beat East Bengal in their last league match, he has a good record of surprising giant teams throughout his career.
Meanwhile Mohammedan Official Iqbal Ahmed at first gave an indication about this coach change issue if the team did not play well in their upcoming two matches against Mohun Bagan and Tullygunge Agragami. But the officials lost their faith in their current coach Alok Mukherjee. Now it's time to to see how Mohammedan will do under their 'giant killer' coach, Raghu Nandi.