Riya Mukherjee and Lalita Dahiya qualify for Syed Modi International India Masters main draw
2.05K //
21 Jan 2015, 00:45 IST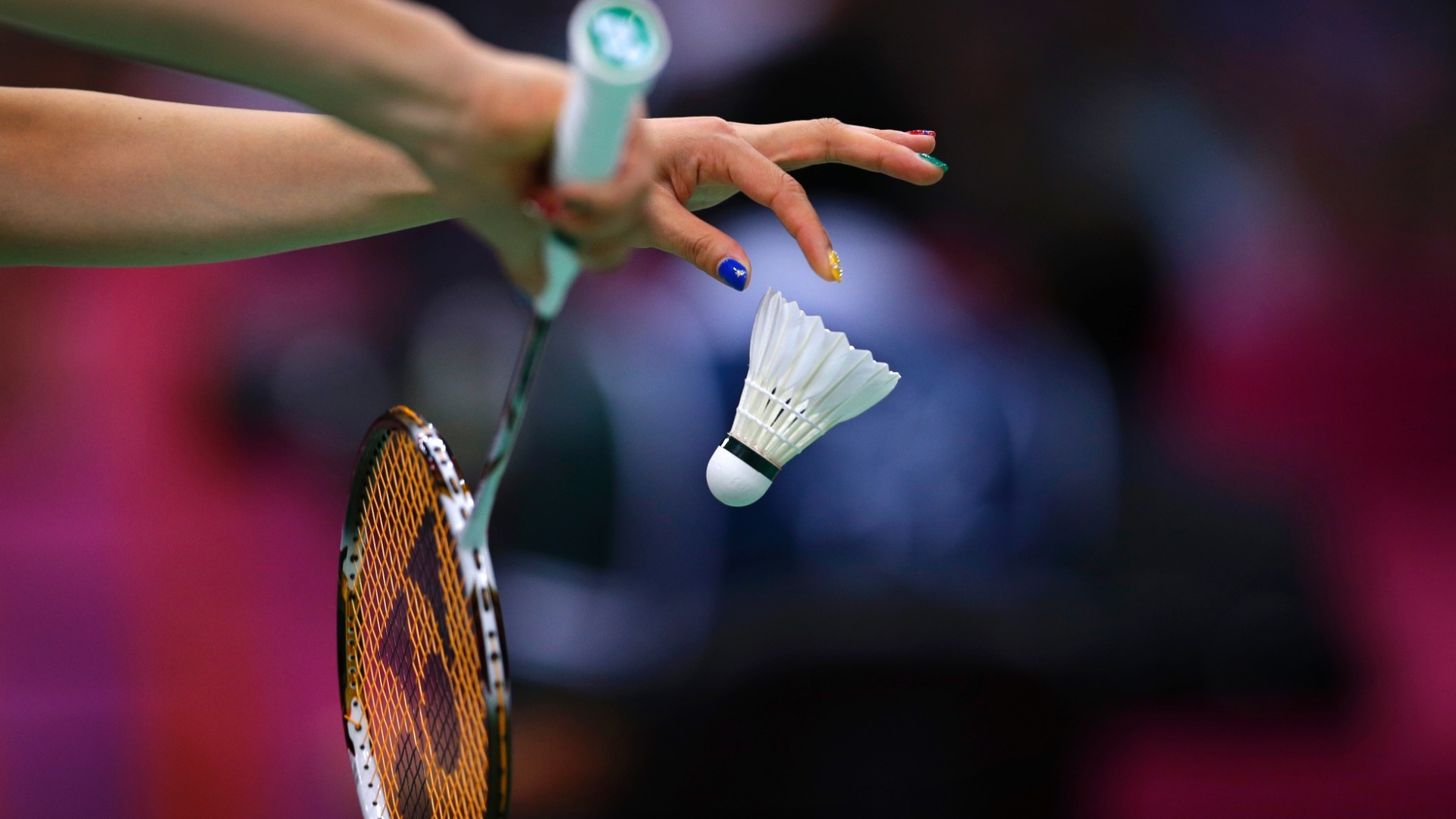 Lucknow, January 20 (IANS)
Shuttlers Riya Mukherjee and Lalita Dahiya qualified for the main draw of the $120,000 Syed Modi International India Masters at the Babu Banarasi Das Indoor Stadium here on Tuesday.
Others to qualify for the women's singles main draw were Ekta Kalia and Yamini Sharma.
In men's singles, Satinder Malik, Love Kumar, Vikranth Kumar Korukonda, Siddharth Jakhar, Himanshu Saroha, Talar Laa, Ankit Chhikara and Rajat Joon made it into the main draw of the Grand Prix Gold event.
Meanwhile, Jayan James-Vikranth Kumar Korukonda, Utkarsh Arora-Tanveer Gill, Saurav Kapoor-Deepak Khatri and Kapil Chaudhary-Chandrabhusan Tripathi entered the men's doubles main draw.
In mixed doubles, the pairs of V. Gangadhara Rao-Sudha Kalyani and K. Ajay Kumar-Smriti Nagarkoti qualified.
The main draw starts from Wednesday.