Ronaldinho comes to India!
13.14K //
26 Dec 2012, 15:51 IST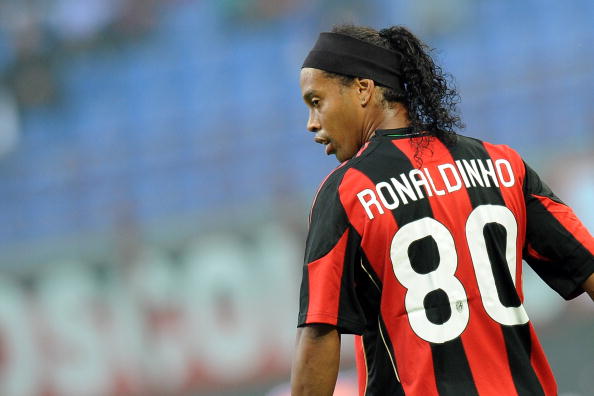 Legendary Brazilian footballer Ronaldinho arrived in India yesterday for a movie project!
The 32-year-old former World Footballer of the Year has been invited by Venky's chairman Balaji Rao, who also owns English Championship club Blackburn Rovers.
Rao is reportedly signing the player for an animated movie named Ronaldinho vs Aliens, based along the lines of Space Jam, which featured basketball legend Michael Jordan.
Ronaldinho will merely be announcing the project today in Pune and then visit Mumbai tomorrow. He will then catch a flight back to Brazil the same night.
Shooting of the movie will supposedly begin only at the end of January.
Source: Pune Mirror