Salgaocar FC Vs Karim Bencharifa: The post separation bout
647 //
22 Nov 2012, 21:13 IST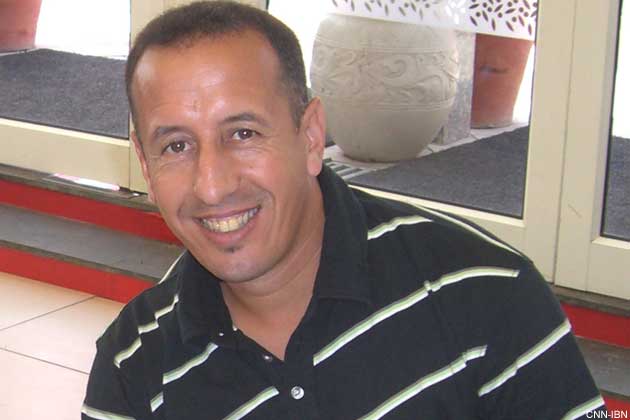 When Karim Bencherifa left Salgaocar FC last month to join Mohun Bagan AC, it looked to be an amicable separation between the Goans and their now former Moroccan coach, but statements from both sides in recent days makes one think that the Goans are unhappy about the sudden department of their coach, who according to them was poached by the Kolkata giants.
Karim Bencherifa had said in a press conference earlier this week that after winning the 2011/11 I-League and 2011 Federation Cup titles, changes to the squad and the early exit from the Federation Cup plus opening day loss to United Sikkim FC in the I-League, he had made-up his mind that he would leave the club.
Actually Karim said that he had decided to leave after the match in Gangtok as he described it a cycle was coming to an end, but Salgaocar FC General Secretary R.A.J. Gomes stated on the clubs website that there were no signs of Karim wanting to leave.
"In fact, just at the beginning of this season, Karim mentioned that he would want a 3 year contract with Salgaocar as his wife and children need stability and want to settle down in one place. Less than a month later, he has moved to Mohun Bagan for an 18 month contract. Maybe his definition of stability has changed now," Gomes stated.
"The irony is that just two days before he resigned, he sent our Club President (Shivanand Salgaocar) an article from The Hindu Business Line about the wrong-doings of Mohun Bagan's Management and Officials regarding the career and reputations of their coaches."
It seems that the two sides see things now differently with both Salgaocar FC and Karim Bencharifa having to move on. They had a fruitful relationship which brought them trophies, now they will go their own ways.