Salt Lake stadium to undergo renovation without change in match schedule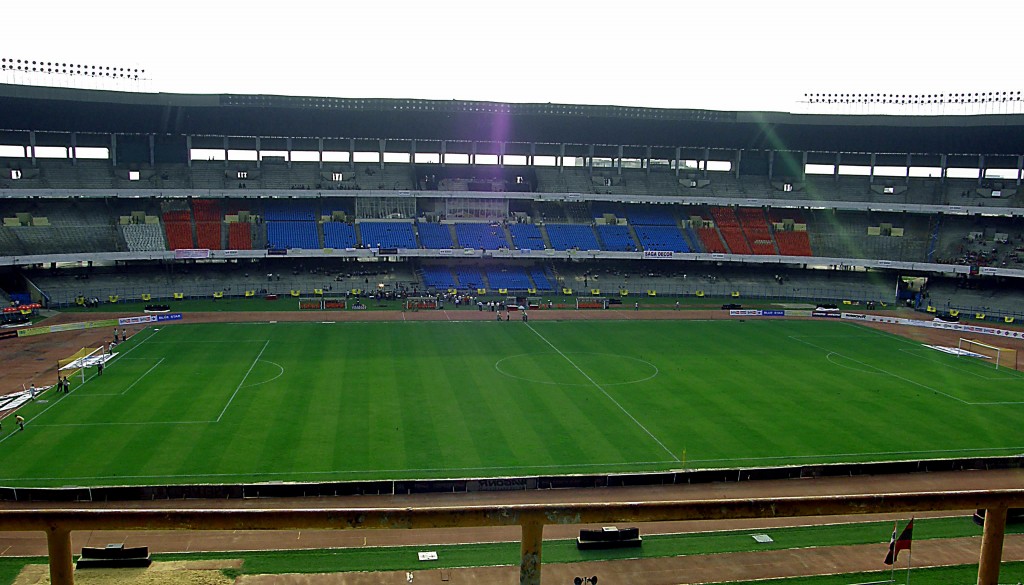 Asia's largest and the world's second largest stadium, Salt Lake Stadium (Yuba-Bharati) in Kolkata, will undergo renovation from the last week of November. According to the latest news, this process of renovation might take minimum of 1 month. As a result, there is a possibility of changing the venue of the Kolkata derby (East Bengal vs. Mohun Bagan) on December 9, from Salt Lake stadium to Siliguri, which has hosted some matches of the 34th Federation Cup. This will also hamper the schedule matches of I-league and CFL Premier League. There is also a chance to postpone the match between Brazil Masters vs. Sports Ministers XI, which is supposed to be held on December 8. But ruling out all these possibilities, the Sports Minister of West Bengal, Mr. Madan Mitra said that there will be no change in the fixture of the scheduled matches. The stadium will be revamped without harming any match.
It had been decided before the start of the season that Salt Lake stadium would undergo renovation this year. New floodlights will be installed, but the date was not fixed at that time. Earlier this week, Mr. Mitra said in a press conference that the process of revamp will start from the last week of November and the stadium will be unavailable from then for organizing any kind of football match. But because of the Kolkata Derby and exhibition match, Mr. Mitra changed his decision. He told that there will be no kind of renovation process on December 8 and 9. It might possible that a portion of the ground will not be available for the crowds. He also added that the renovation process will be stopped 2 hours before the kick-off time for normal matches.