Scott O'Donell exposes Indian youth football's frailties at Goa conference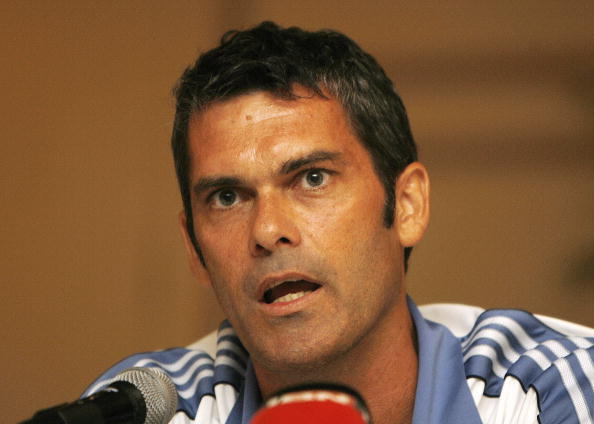 Goa - AIFF technical director Scott O'Donell spoke about the importance of grassroot football on the first day of the Goa International Football Table (GIFT) on Thursday, emphasising that the need was for the country's administrators to get kids into the game at a very early age.
"We need to get more boys and girls playing at a very young age. This area is neglected and work should have started 20 years ago. To be honest, we are nowhere close to the number that we need for India's size," said O'Donell, suggesting that the age group of 6 to 12 should be targeted for an improvement in Indian football.
He also expressed his disappointment about the lack of progress made with football academies around the country, insisting that the problem did not lie with the funding or the lack of coaching, but instead a dearth in talent.
"We are not exactly progressing on expected lines. By now, eight regional academies and one elite (academy) was to be set up, but we've been of the mark, not necessarily because of financial reasons. Despite the scouts working extremely hard, we discovered that we didn't have the quality (in young players) to be admitted to the academies," he said.
He also focused on the issue of age-cheating, revealing that 90 out of 120-odd footballers were sent back at an Under-14 tournament last year because they were overage.
O'Donell preached about the importance of small-sided games, insisting that having kids play on full-fledged grounds would be detrimental to their development, as many wouldn't get enough touches of the ball.
He however had kind words for Mizoram, praising the fact that they had a professional league and a pilot operational grassroot programme.