Sensational Salgaocar hammer Mohun Bagan 4-1
1.79K //
04 Jan 2015, 18:12 IST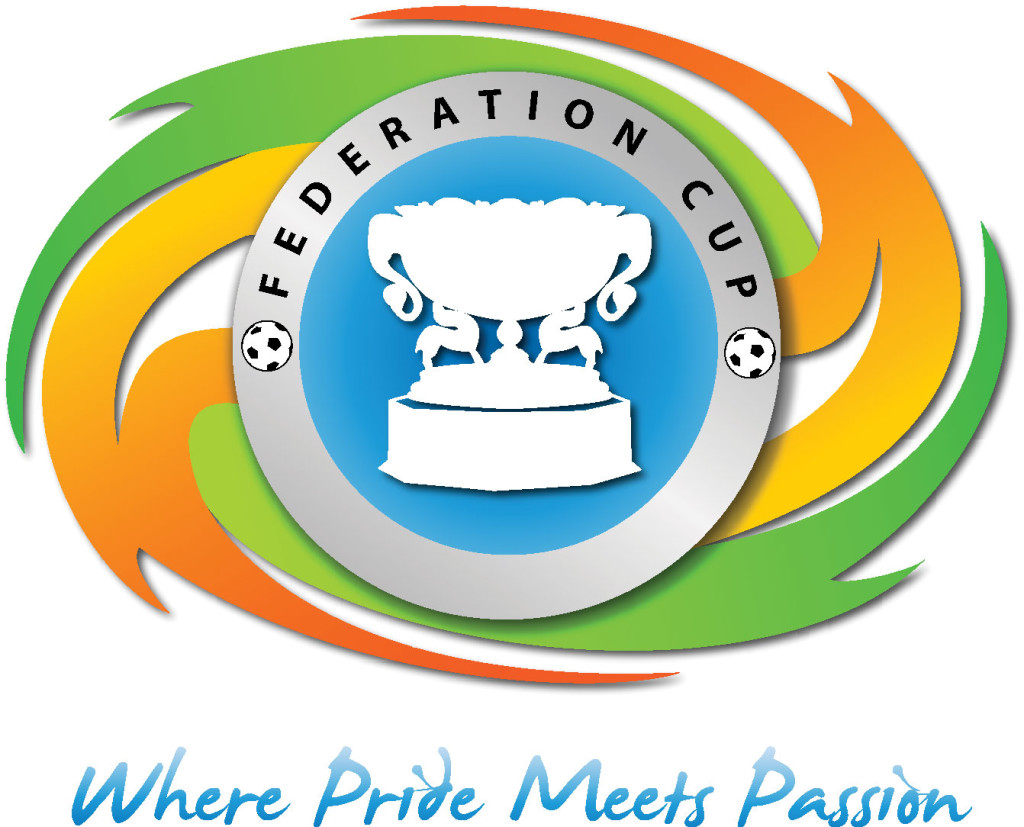 An inspirational second half performance by Salgaocar, which witnessed three second half goals, gave them a well deserved win 4-1 over Mohun Bagan in a Group B clash.
A game in which 3 points could secure passage to the coveted semifinal spot, the teams entangled in a heated first half, highlighted by perhaps some of the best football witnessed in this season's Federation Cup.
Although Mohun Bagan dominated possession in the early stages of the match, they lacked the necessary composure to finish chances off. Salagaocar, meanwhile were happy to sit back, knock clear any dangers and were quick to attack through counters. However, Mohun Bagan's dominance in the opening minutes reaped profits as a brilliant technical skill by Pierre Boya, handed a lead to the green and maroon brigade. A piercing cross, right in the heart of defence was touched to beat the oncoming defender by Boya, who then finished with utmost delight.
The lead was short-lived as Salgaocar tested their opposing goalkeeper with a flurry of attacks and found their equalizer with a well-worked goal by Douhou Pierre in the 35th minute.
Salgaocar easily subdued Mohun Bagan's Katsumi Yusa, who proved a threat in the opening minutes of the match. With the match approaching halftime, both teams exchanged light blows as it was evident that neither wanted to go into the tunnel with a goal down.
A rejuvenated Salgaocar emerged from the tunnel and constantly tested Mohun Bagan's defense with vigorous attacks. Douhou Pierre, came close to doubling his goal-scoring tally when his venomous shot was kept out brilliantly by Shilton.
By his standards, Sonny Norde was having an off-game and it clearly hampered Bagan's attack. To grab all three points, Bhowmick made an attacking substitution and brought on striker Sabeeth in place of an ineffective Katsumi Yusa.
This move, however, opened up the midfield for Salagaocar. Five minutes into Sabeeth's inclusion, Francis Kasonde gave Salagaocar the lead in the 77th minute, from close range. Salgaocar upped their ante and once again taking advantage of an opened midfield scored in the dying embers of the game through Douhou Pierre. Substitue Clifton was quick to take advantage of Bagan's stunned defense, and scored the fourth goal for Salgaocar.
A well worked performance in the second half, after a fluttery start to the match, handed Salgaocar with a 4-1 win against Mohun Bagan.