Services win Santosh Trophy
684 //
03 Mar 2013, 23:32 IST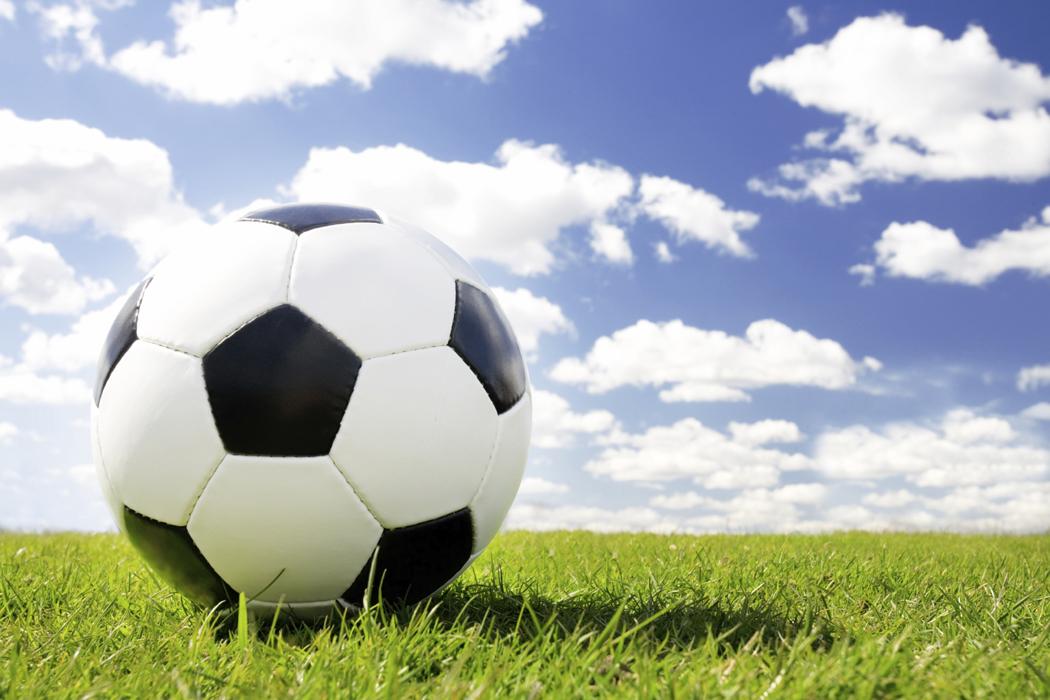 Kochi - Services won the final of the 67th Santosh Trophy here Sunday at the Jawaharlal Nehru Stadium by beating hosts Kerala 4-3 on penalties in a closely fought soccer contest.
The match went into penalties after the two sides were locked goal-less in normal and extra time.
It was a heart-breaking moment for the home crowd when Kerala right-back Surjith's shot hit the crossbar in the penalties.
For the visitors, Dhanji Singh, Sharwan Kumar, Dileep M and Kiran K. Varghese scored while two shots were saved by Kerala custodian Jean Christian. For the hosts, Rino Anto, Abdul Basid and Sarath B found the back of the net.
Services striker Lalian Mawia was adjudged the man of the match as he helped his team to a third Santosh Trophy title.
Congratulating the Services team, All India Football Federation general secretary Kushal Das said: "I congratulate the Services team for winning the 67th Santosh Trophy. It was a great game of football and I am overwhelmed with the turnout."
"It must be very motivating for the players as well playing in front of a full house. Overall, the ambience was amazing."