Snowfall Disrupts I-League - Gokulam Kerala stuck in Srinagar; Real Kashmir vs East Bengal game postponed
568 //
08 Feb 2019, 15:38 IST
Gokulam Kerala FC players are still stuck in the Srinagar due to extreme weather conditions two days after their 0-1 loss to Real Kashmir at the TRC Ground on Wednesday afternoon. The bad weather and pitch conditions have also led to the postponement of the Real Kashmir vs East Bengal I-League match, which was to be played on Sunday, Feb 10.
Right now, it seems unlikely the Gokulam Kerala unit will return on Friday because all flights from the Srinagar airport have been cancelled, as per the latest update.
Real Kashmir FC edged Gokulam Kerala FC 1-0, thanks to a goal by Gnohere Krizo in a match which was played under immense rain and snow in the state capital. The unfavourable weather continued till the end of the week and it still hasn't improved.
This is the first time that I-League matches are being staged in Srinagar. Hosts Real Kashmir FC qualified for the top tier after winning the second division I-League last season.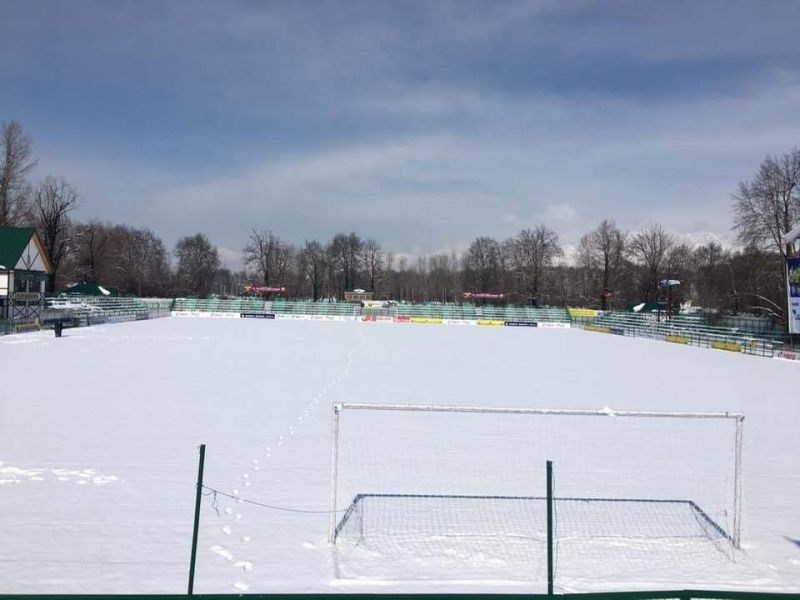 As per the latest update from a top official of the club, the team is currently staying at a hotel in Srinagar and they are yet to receive any information about their return journey. "They are still out in Kashmir; they are staying in a hotel. But it is unlikely that they are going to return in Friday," a Gokulam Kerala official told Sportskeeda.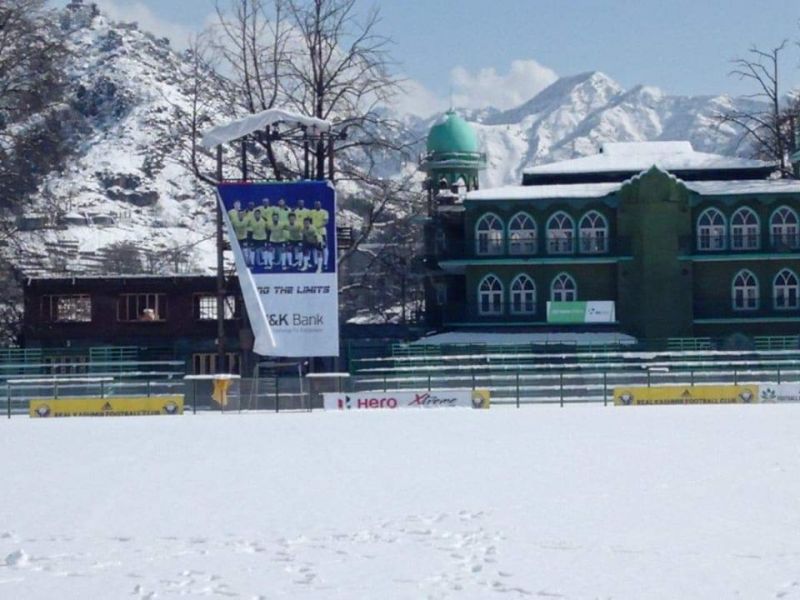 The Malabarians are scheduled to play against Aizawl FC back in Kozhikode, Kerala this coming Sunday, but it may not be possible for them to return on Saturday and field a team on Sunday. As per the official, it is learnt that the match is most likely to be postponed although they are awaiting official confirmation.
Meanwhile, Real Kashmir FC was all set to host East Bengal in their I-League match fixture this weekend, but the match has been postponed due to the challenging weather conditions.
The 'Snow Leopards' are on a roll and is a possible contender for the I-League title, along with East Bengal. It will be a decisive clash in the context of the championship, it will be interesting to see where and when the match takes place.