South United withdraws from I-League 2
996 //
15 Jul 2013, 23:33 IST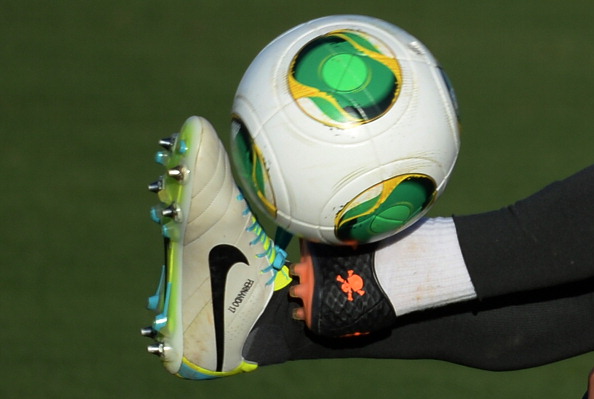 Indian football club South United have withdrawn from I-League 2, the second division of the I-League.
The decision, according to club officials, was due to the All India Football Federation (AIFF) stopping financial support to clubs below the first division. CEO of he club Lokknath R Char said "I want to make it clear that South United is not shutting down. This is a conscious call on the use of funds. The choice was whether to use the money to play in I-League, where we get little or no contribution from football's godfathers, or to use it to get more and more kids playing."
There is no prize money for the I-League 2 winners from the Indian federation. The club is expected to play in the Bangalore Super Division.
Source: firstpost.com