The man who cured Roberto Carlos wants Prayag United's youngsters to train at Corinthians
1.33K //
17 Mar 2013, 13:18 IST
Diego Miranda Garcia does not like to be known as a physical trainer. Rather this 51-year old Brazilian fitness trainer looks elated when someone says that the he is a rehab specialist. He has never earned a degree on the subject. That is recovery of a player's injury. In his last five years with Kolkata's I-league club Prayag United, Garcia is being ascribed as the best fitness trainer as well as the rehab-specialist in Kolkata football.
It is not that he only cares his Prayag United footballers. It has been a common scenario that footballers of Kolkata's other premier clubs like East Bengal, Mohun Bagan come to Garcia frequently whenever they suffer from any kind of injury. Noted footballers like Alvito D Counha, Mehtab Hussain, Rahim Nabi have taken regular treatment from Garcia.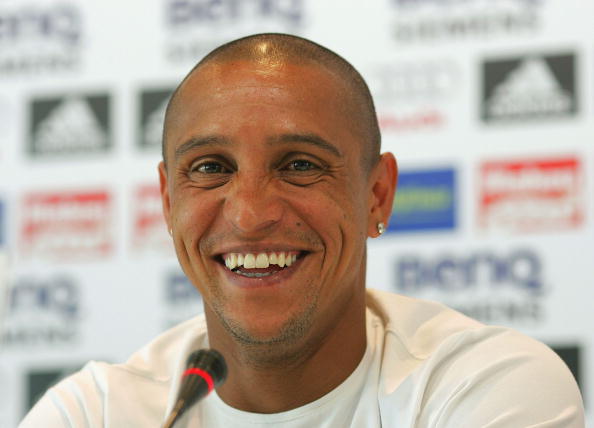 Hussain and Nabi aren't the only footballers to have asked Garcia for help. Legendary Brazilian left-back Roberto Carlos was also his patient. Garcia's face lit up when asked, "Yes, Roberto Carlos started his career with Brazilian first division club Union Saint Germen. And I worked there as a fitness trainer for one season in 2001. During the year, Carlos was at his best with Real Madrid. One evening I found Carlos, returning to Brazil with thigh injury. And the club executives introduced me to Carlos. Then in next 10 days I cured his injury. Carlos always used to do fitness training under my observation when he returned Brazil to spend holidays."
Mauro Silva who also represented Brazil at the World Cup, also used to work with Garica thrice a week when he was called up in the senior national squad for the 1994.
Garcia said he is indebted to a man named, Fabio, who has been with Brazilian club Corinthians FC for more than last 20 years. "And whatever I have mastered in fitness training and the recovery of a player's injury, is all from Fabio," said Garcia.
Garcia is nurturing a dream. That is to make a bridge between his present club Prayag United and Corinthians FC. He wants to first spot potential young footballers of Prayag United and to send them for extensive training to Corinthians. "Fabio is still working with the club's youth development programme. So, if Prayag officials are willing then I can take the initiative with the club's academy for their training at Corinthians. The club officials however have promised they might start the project from next year," added Garcia.