U-20 I-League: Pune FC begin final phase against Sesa FA
1.19K //
14 Mar 2013, 20:58 IST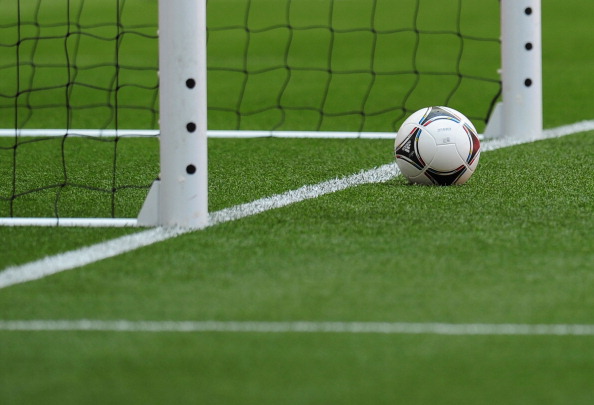 Jamshedpur - Pune FC take on first-timers Sesa FA in their final phase Under-20 I-League assault at the J.R.D. Sports Complex on Saturday.
Having finished second in Group A with nine points, defending champions Pune FC will engage themselves in five rounds of competition that ends March 24. Matches have been scheduled on alternate days, with a one-day rest period, meaning all teams will be in action over nine days.
Pune FC Head of Youth Development Ranjan Chowdhury said: "The journey will be tough on the players owing to the conditions and continuous matches. However, we are geared up for the challenge and will put our best foot forward. The six who have made it through have taken their appointed spots on expected lines."
Pune FC is the only squad from West Zone to qualify for the final squad.