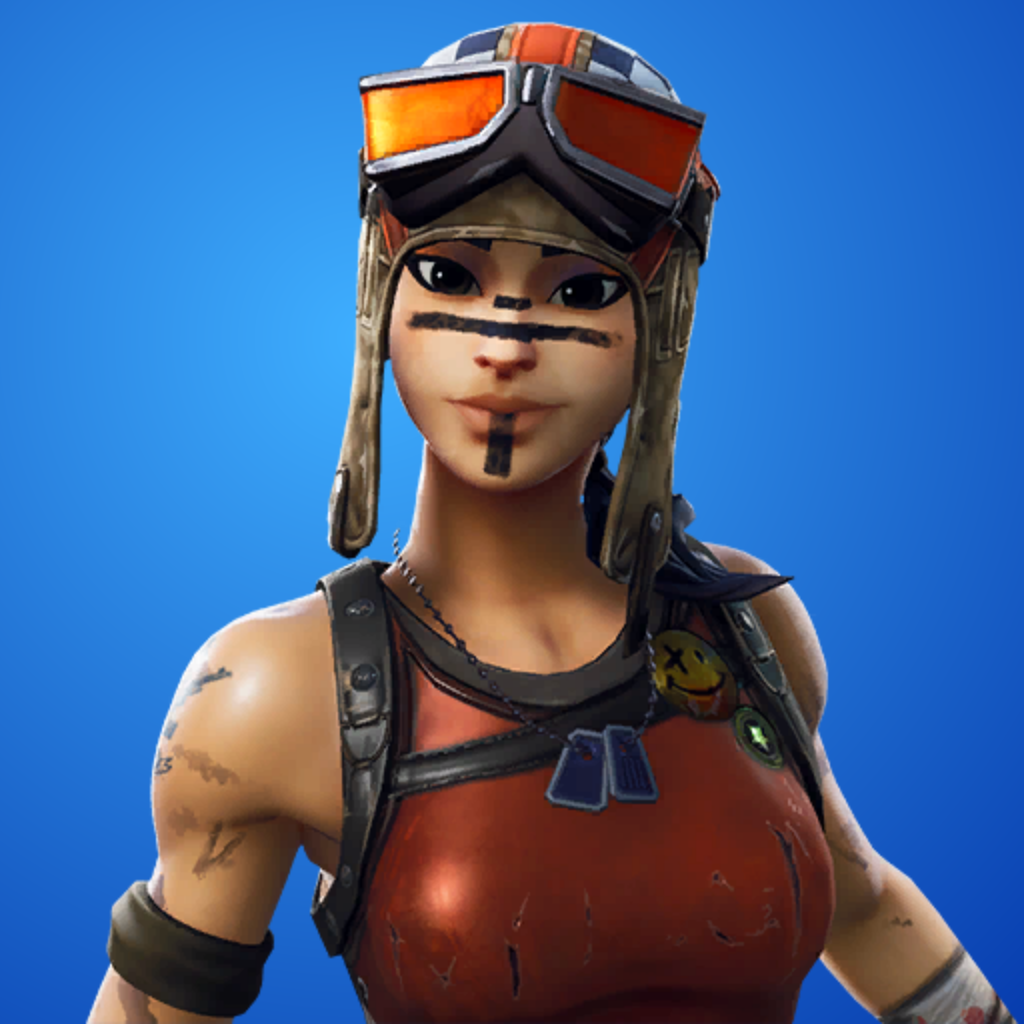 Renegade Raider
An extra style option for Renegade Raider.
Item Details
ID
VTID_161_RenegadeRaider_ClothingB
About Renegade Raider
Renegade Raider is a RARE Fortnite Style.
Other similar items are: The Prisoner, Ghoul Trooper, P.a.n.d.a Team Leader, Honor Guard, Havoc.
Sportskeeda's Fortnite Item Shop is not affiliated with Epic Games in any way. Fortnite is a registered trademark by Epic Games.